Welcome to Radcliffe Bathinda
Radcliffe School, Bathinda is a part of the Radcliffe group of Schools a premium educational organization bringing innovation to learning since 2008. 
Radcliffe School, Bathinda is a part of the Radcliffe group of Schools a premium educational organization bringing innovation to learning since 2008. The school offers a well-rounded pedagogy that fosters academic rigor, emotional engagement, and ethical inquiry. We are training the next generation of leaders to be innovative, inventive, critical thinkers, genuine, self-aware, and responsible.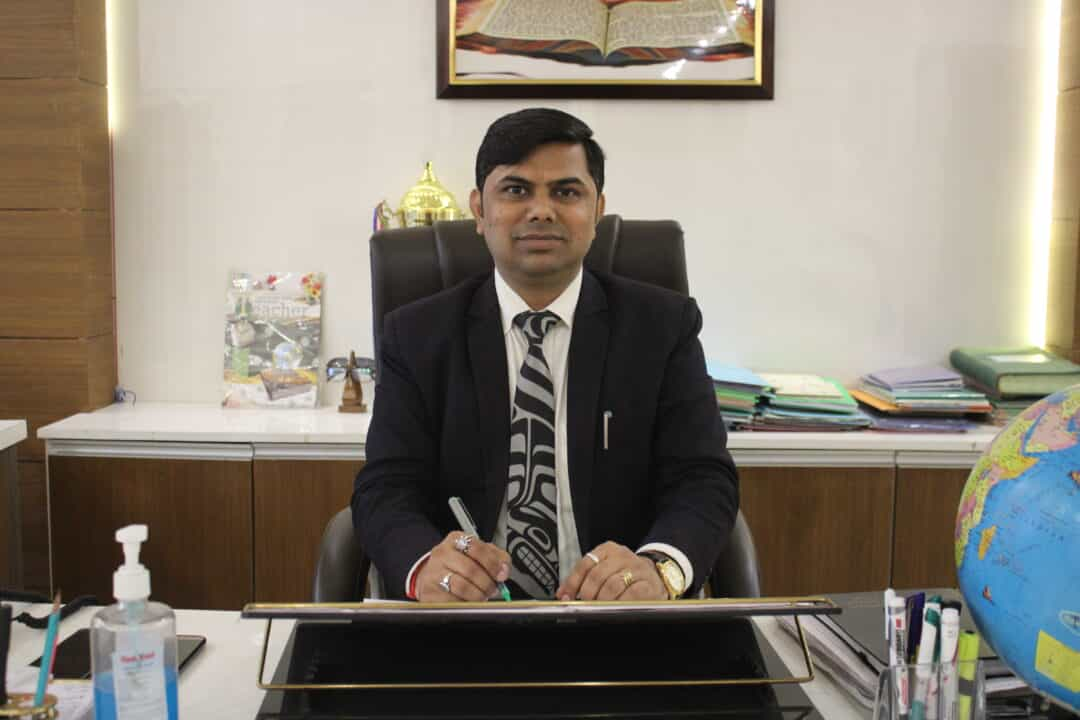 Mr Dhawan Kumar
Principal at Radcliffe Group Of Schools, Bhatinda
On Behalf of Radcliffe Family, I extend a warm welcome to you.
We opened our doors to student in August 2010. Each and Every member of our team is aligned to the school's philosophy of providing global education with a blend of local culture. We understand the need to develop our students into global citizen & yet deeply rooted in their culture & traditions.

Our Academics program has a strong focus on literacy, numeracy and enquiry and motivating students to be thinker, communicator & reflective. In the present times, it is imperative that our students should be able to reflect on their learning experiences so as to imbibe them in their life, thus ensuring transference of Knowledge from books into real life situation. Along with fostering academic focus, we encourage our student community to be caring, open- minded, responsible and honest.
We help our students to aspire,
ascend and achieve.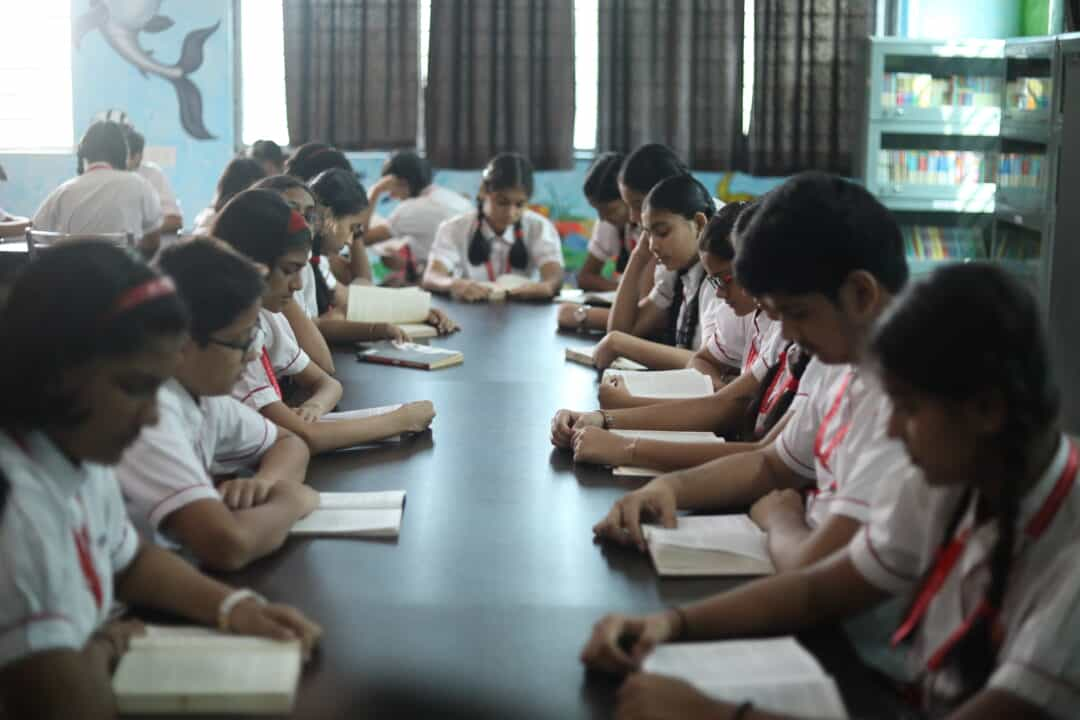 The Radcliffe Group of Schools, Bathinda, firmly believe in the power of experience-based learning and has adopted the method of "learning by doing," as a way of teaching students and making them future-ready. Via useful laboratory experiments, real-world experiences, field exercises, and more, the well-designed, monitored, and assessed experiential learning activities are meant to unleash the untapped potential in our students.
Radcliffe takes pride in its army of dedicated teachers and staff members who have been the recipients of various awards and accolades and excel in teaching students conceptually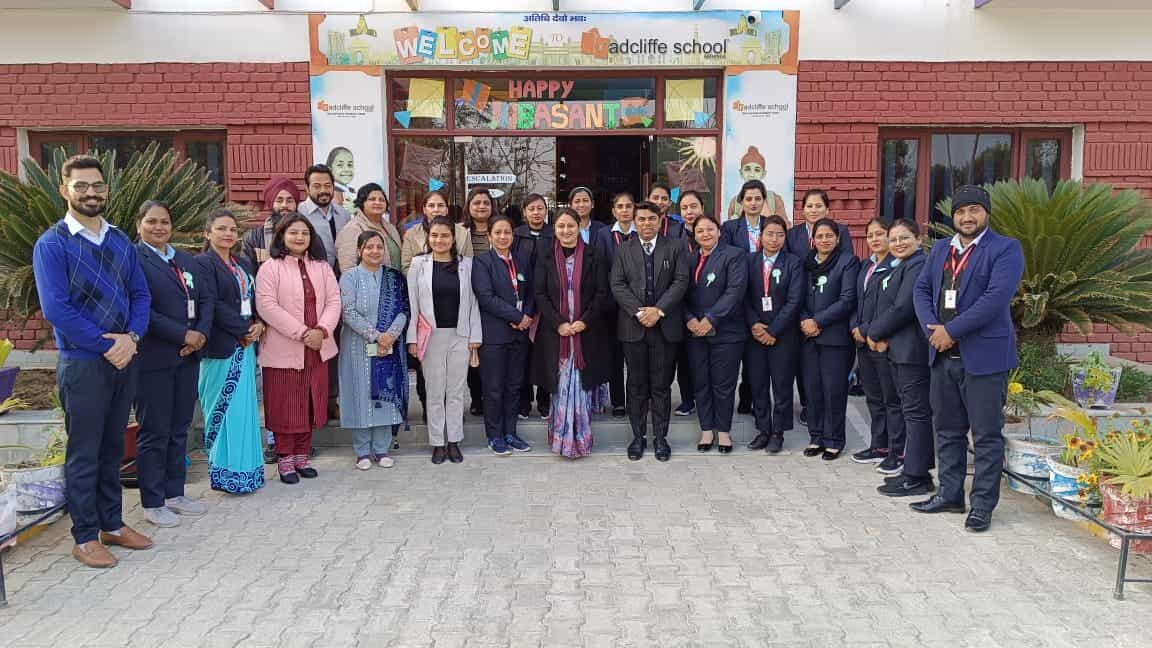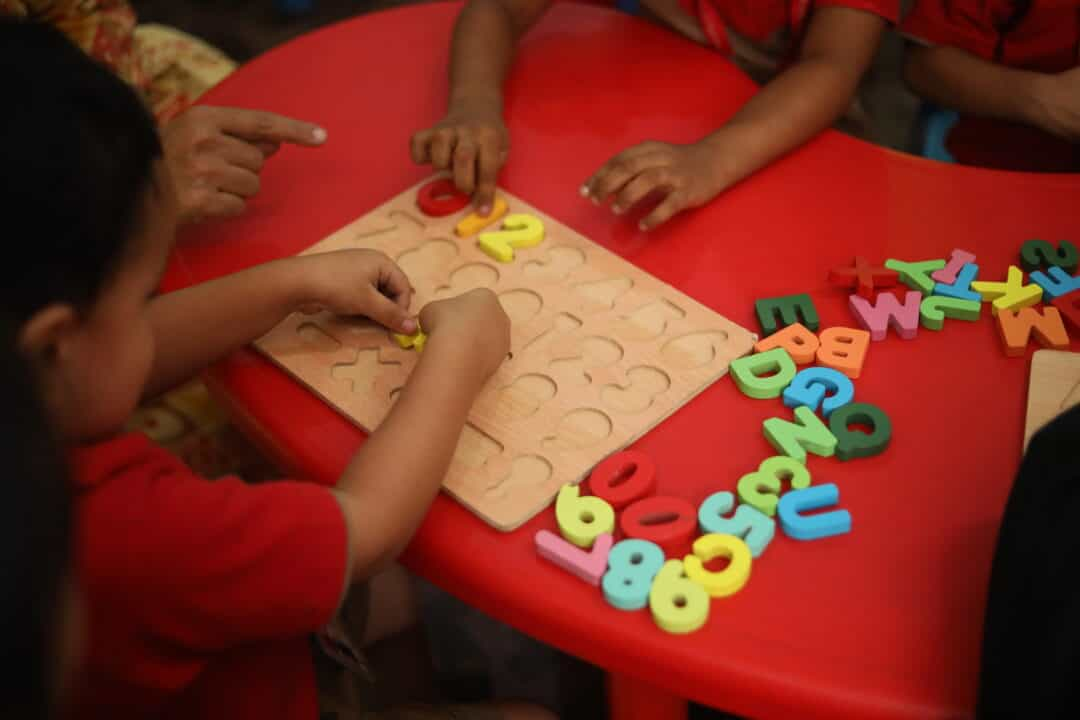 At Radcliffe Bathinda, we update our curriculum to reflect the most recent findings in teaching and learning methodologies. We have gone to great efforts to ensure that the curriculum of the school incorporates the illustrious cultural, intellectual, and scientific legacy of our country while still being up to date with global developments. Encouragement of young minds to explore, express themselves, and participate in experiences is a key component of our curriculum
Radcliffian educational philosophy creates a personalised learning environment where our students can thrive through games, sports, and extracurricular activities. The school offers a wide variety of sports for students to select from. The Radcliffe Academy of Sports and Performing Arts (RASP), which supports our students, helps them improve their abilities in the sports and extracurricular activities of their choice.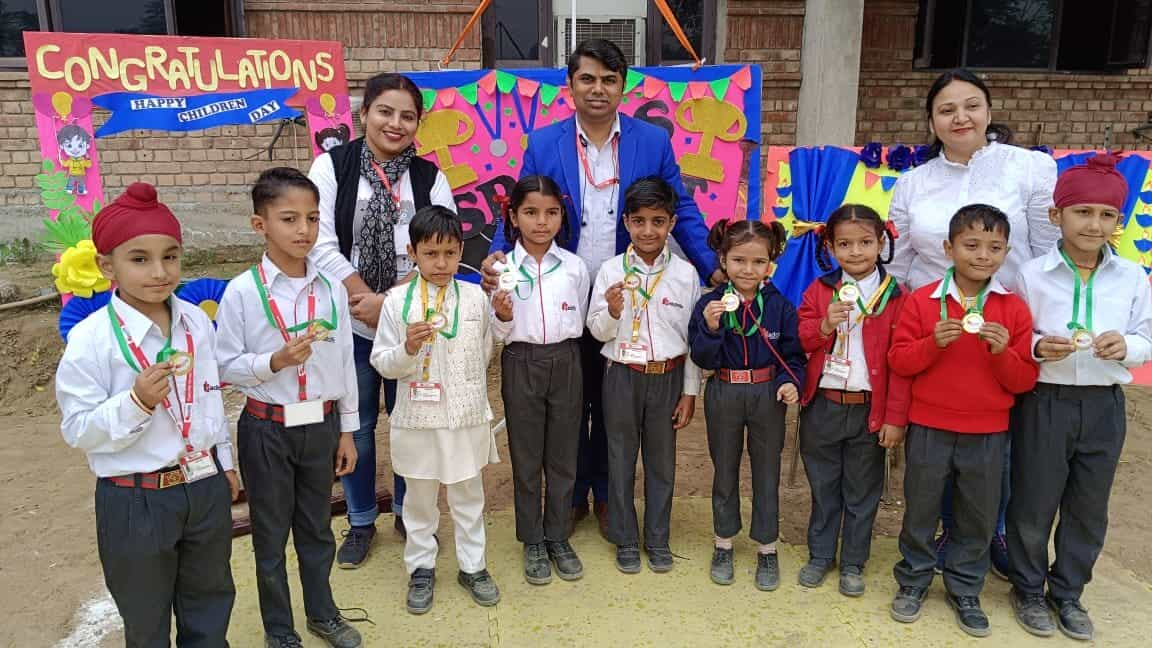 Radcliffe School, Bathinda firmly believes in establishing frequent, meaningful communication between home and school. The school has developed a parent partnership programme that enables parents to participate in their child's education from the beginning.
Our regular Parent-Teacher Meetings reflect a 100% satisfaction rate from parents.
Speak to our Admission Counsellors to know more
Learn what our students and parents have to say about us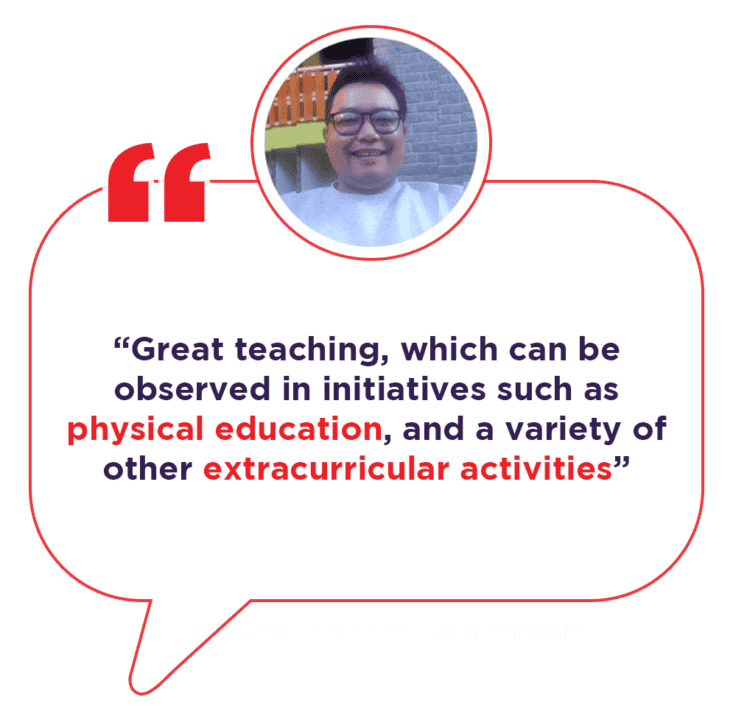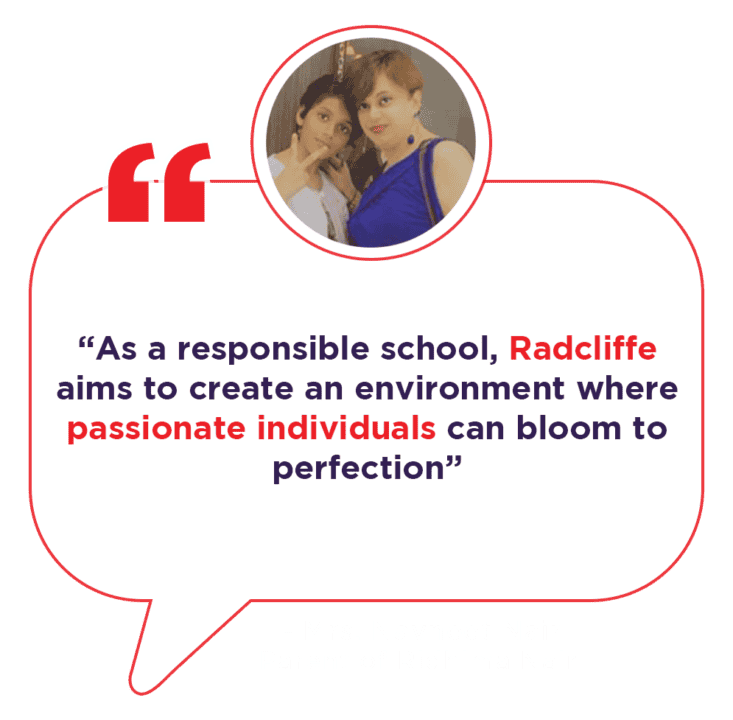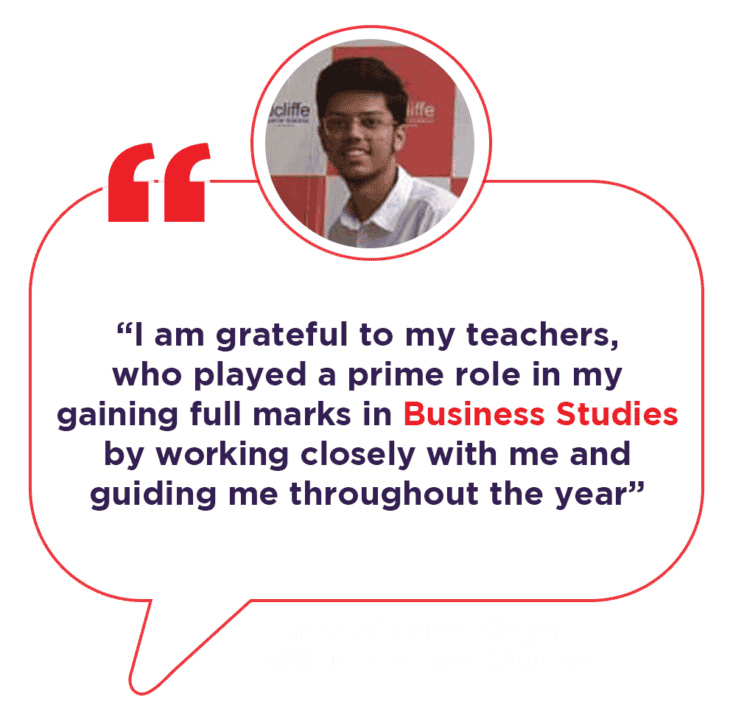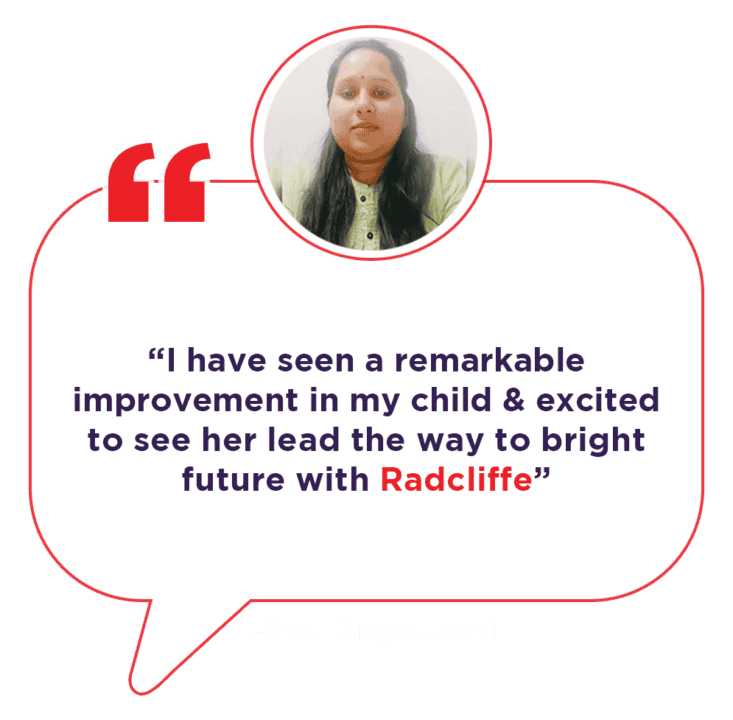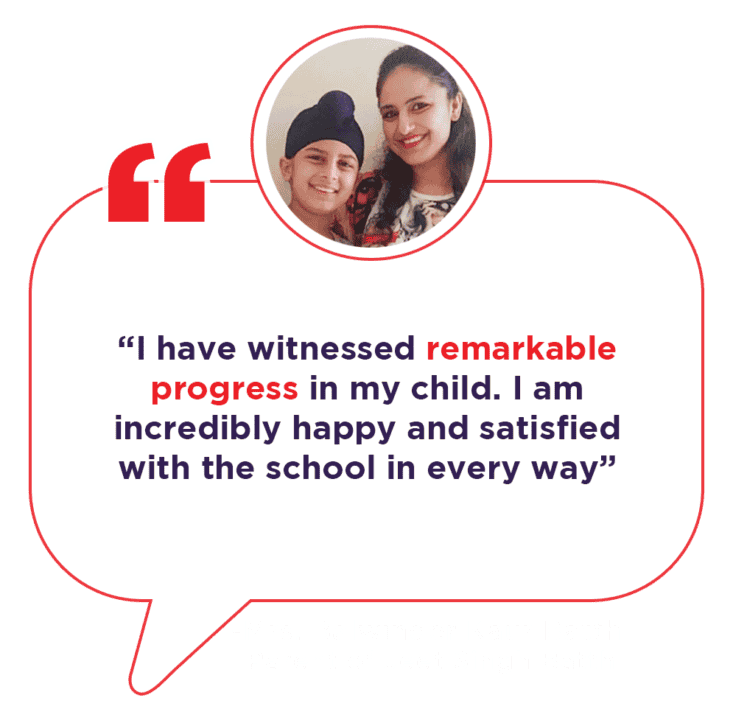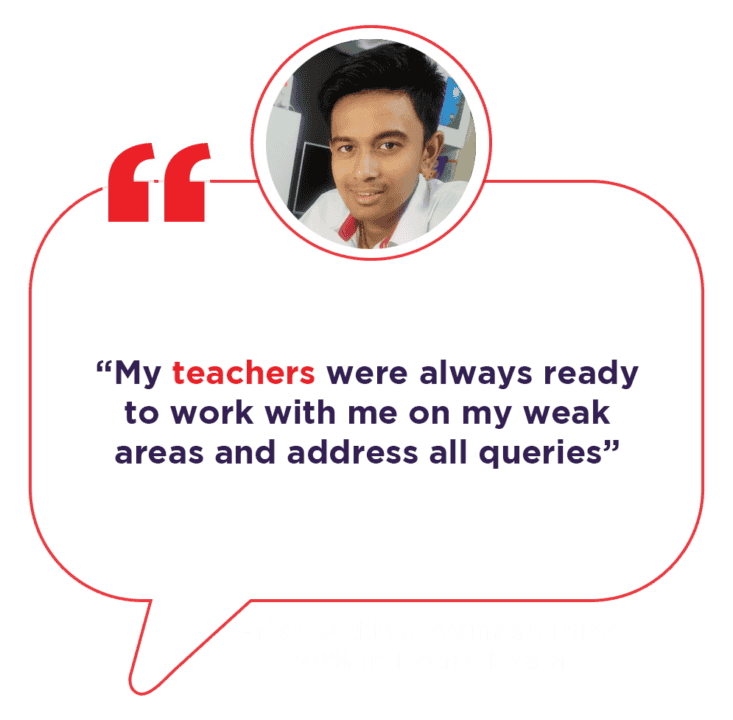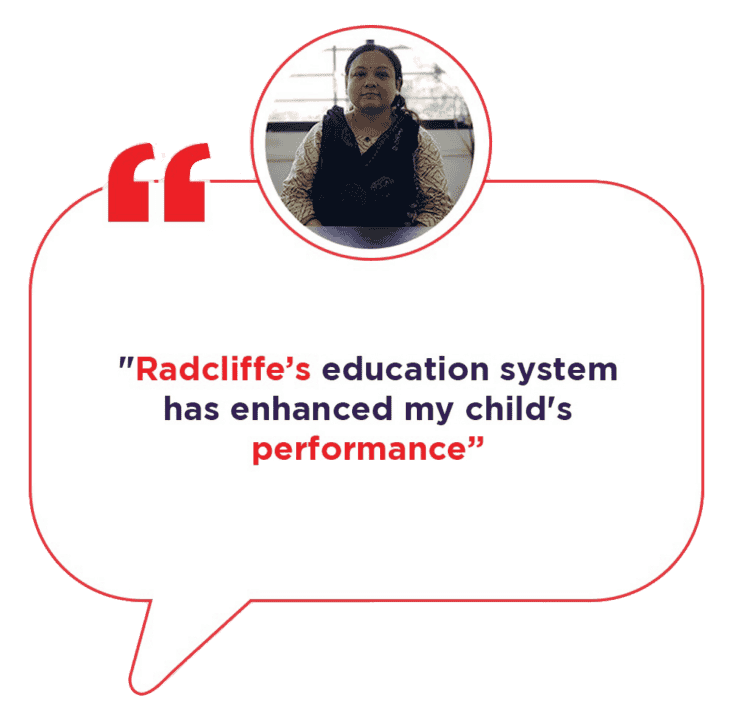 Learn what our students and parents have to say about us
Learn what our students and parents have to say about us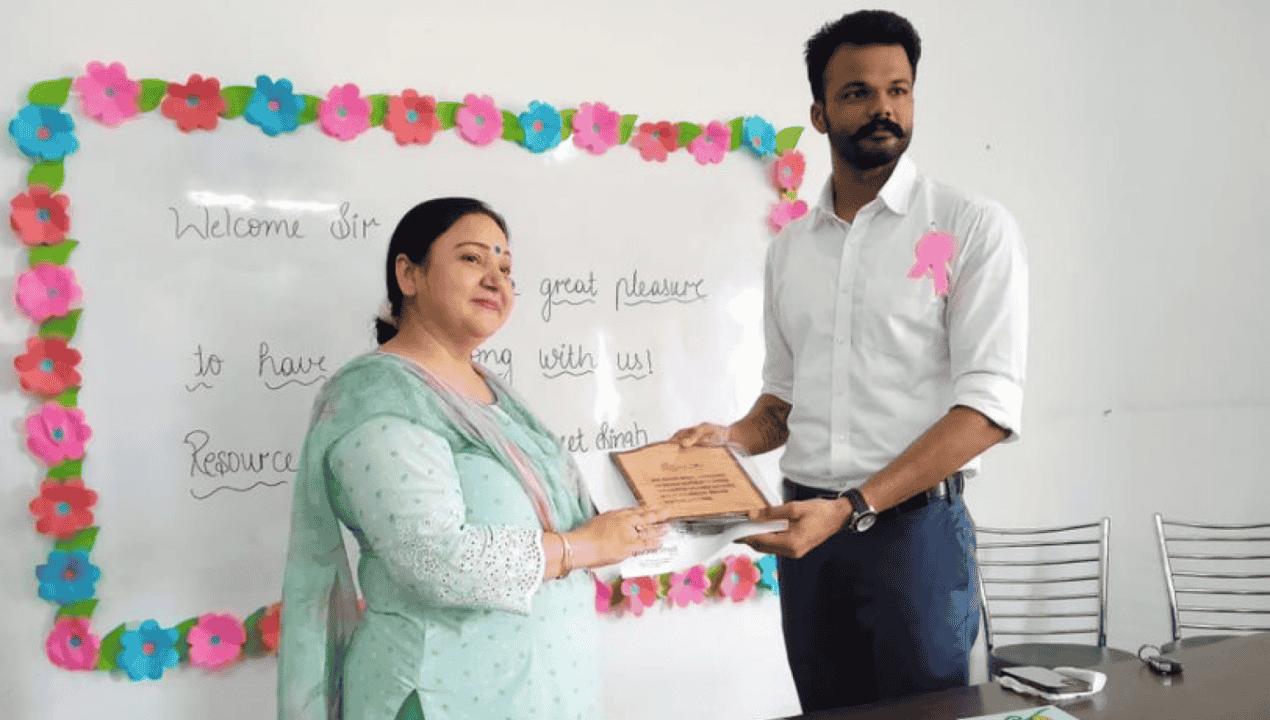 Radcliffe School, Bathinda, recently organised a guest lecture on the importance of…
Speak to our Admission Counsellors to know more