Welcome to Radcliffe Jaipur
Radcliffe School, Jaipur is a part of the Radcliffe group of Schools, a premium educational organization bringing innovation to learning since 2008.
Radcliffe School, Jaipur is a part of the Radcliffe group of Schools, a premium educational organization bringing innovation to learning since 2008. The school offers a well-rounded pedagogy that fosters academic rigor, emotional engagement, and ethical inquiry. We are training the next generation of leaders to be innovative, inventive, critical thinkers, genuine, self-aware, and responsible.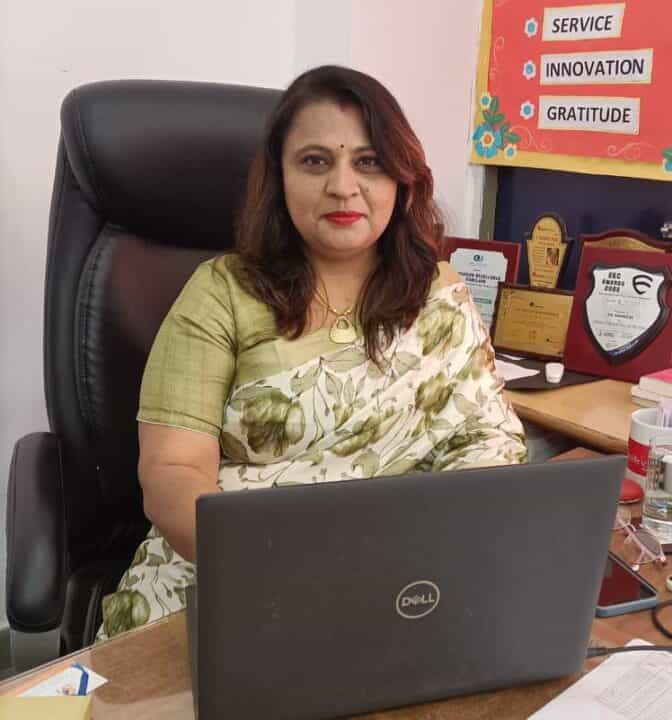 Dr. Sarika Sharma
Principal at Radcliffe Group Of Schools, Jaipur
Radcliffe School is a great place to teach and learn! Our teachers are committed to a high quality learning experience focused on the individual needs of each child. We are striving to be creative and innovative in our instruction to engage students in their learning through a variety of activities, applications of technology, and 21st Century skills.
Radcliffe School serves Independence and Raccoon Townships. Our school community has a long standing tradition of excellence in academics, athletics, and the arts. As a pan India we are committed to our mission of preparing students to be productive citizens and life-long learners in an ever changing world.
Our primary goal at Radcliffe School is to help all students achieve their dreams and find success in pursuing life goals. We are unconditionally committed to providing the best possible educational program to our students. We believe that there are numerous opportunities, both within our curricula and through extracurricular activities, for our students to gain the skills that will allow them to be successful in their lives after school.
We help our students to aspire,
ascend and achieve.
Our academic framework aims to foment excellence in every sphere. The broad and academically rigorous learning is designed to help our students discover their unique potentials and excel in multitude of fields.
Vast experience, total commitment and enthusiasm towards teaching are the hallmarks of our teacher community. Our teachers are interdisciplinary thinkers who help students draw links between different fields of study and develop social, emotional and environmental intelligence. All our teachers undergo 50 hours of training and development programs.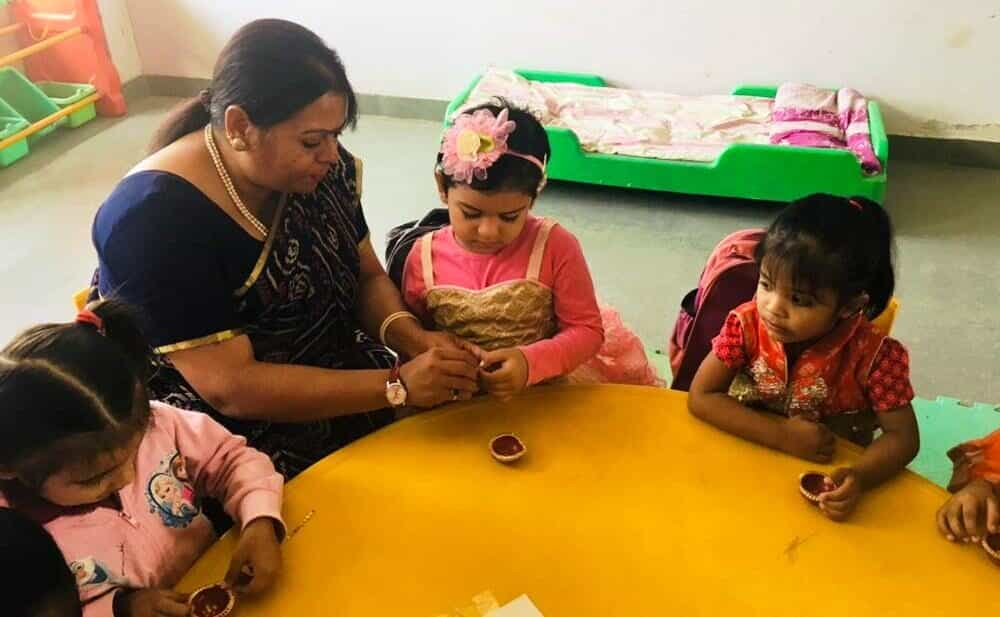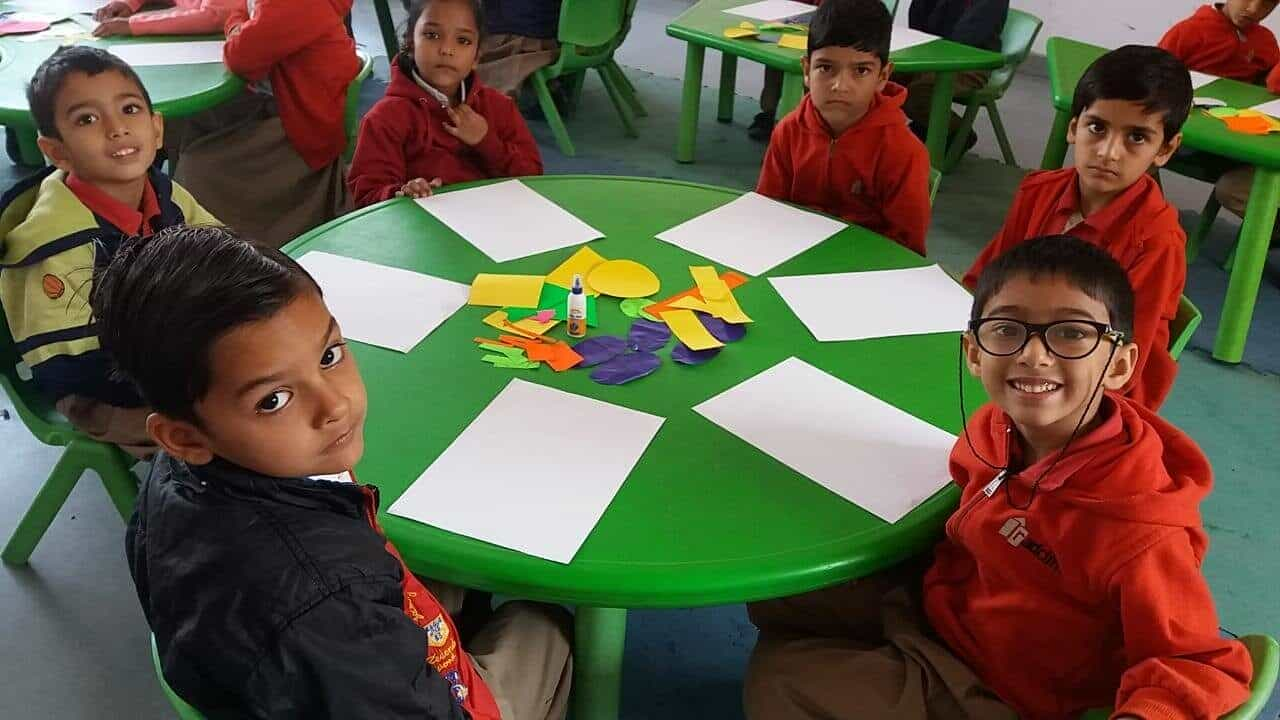 At Radcliffe Jaipur, we adapt the latest research in teaching and learning techniques in our curriculum. We have taken great care to ensure that the curriculum of the school amalgamates the rich cultural, analytical and scientific heritage of our country while keeping pace with the latest curriculum developments in the rest of the world.
Radcliffe Jaipur adopts a distinctive educational approach known as the Ratcliffian approach. We firmly believe in creating a personalised learning environment for each student, enabling them to explore and enhance their knowledge and skills. Apart from the conventional teaching methods, we also strongly advocate for student engagement in extracurricular activities and sports for an all-around education.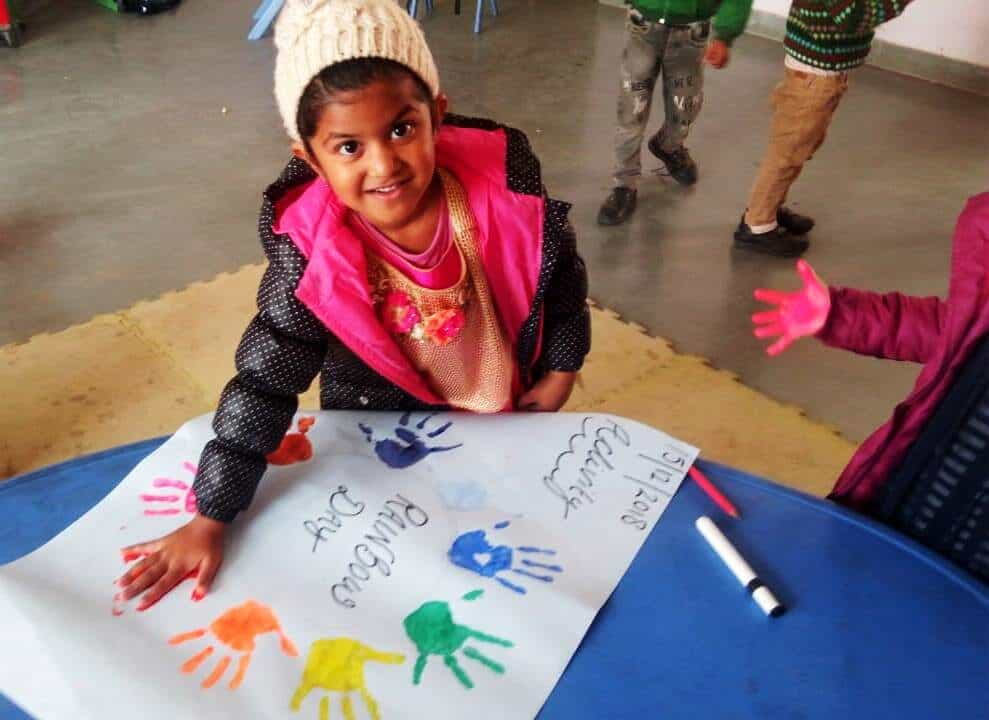 Speak to our Admission Counsellors to know more
Learn what our students and parents have to say about us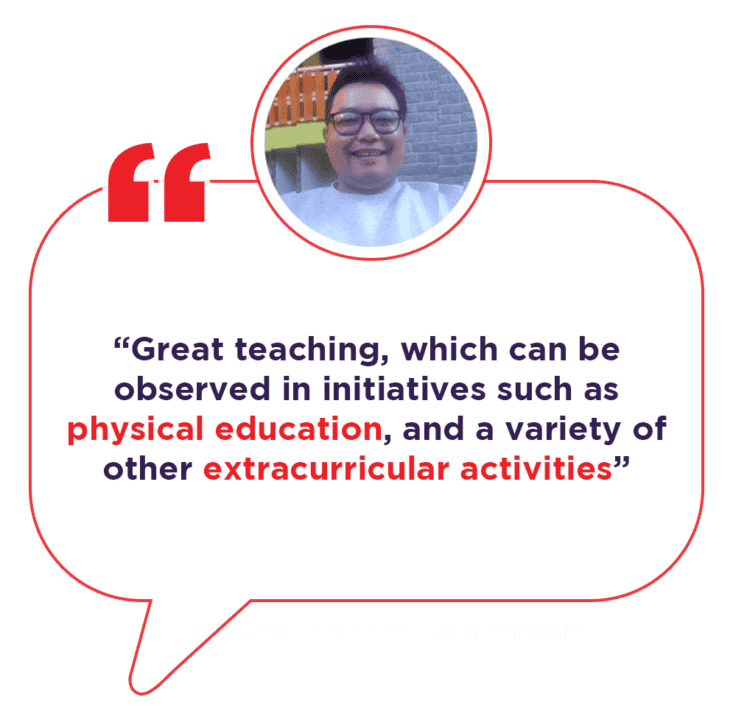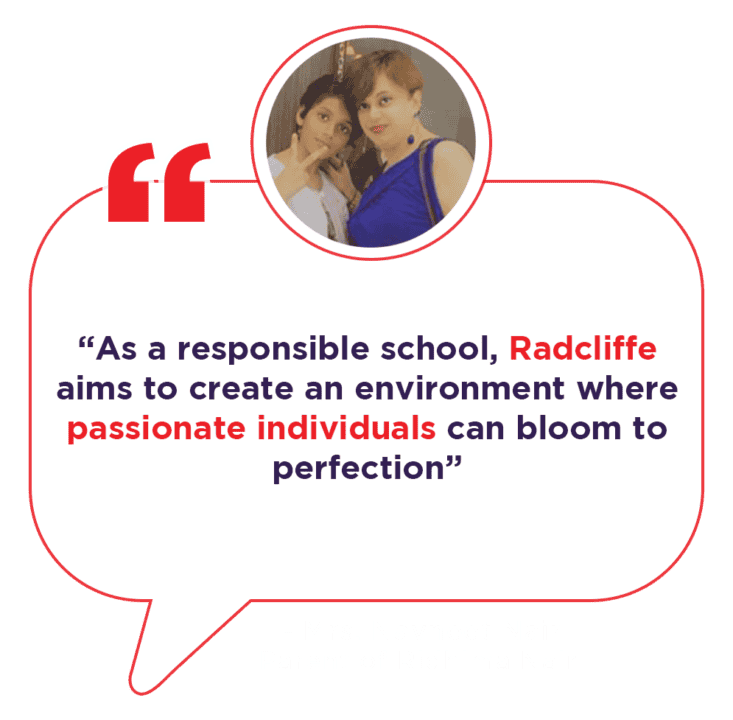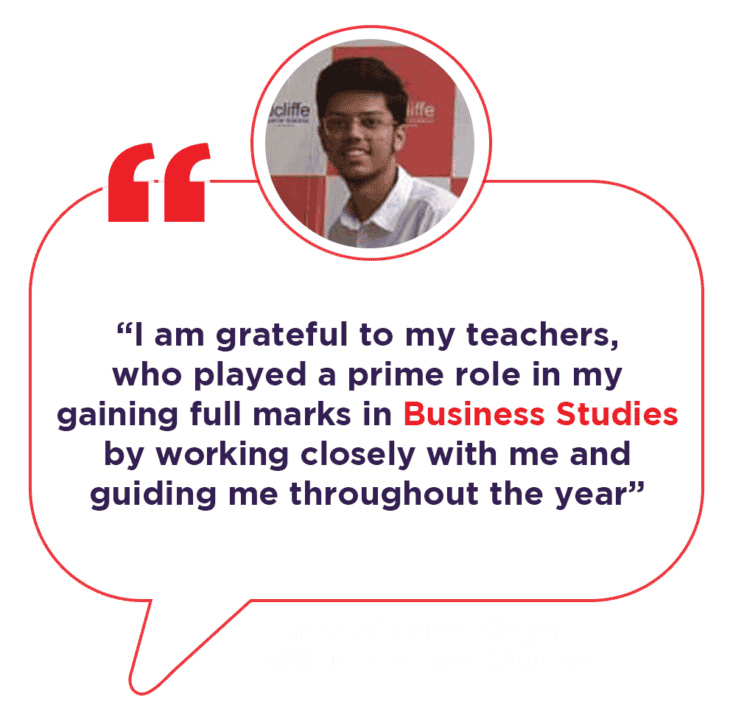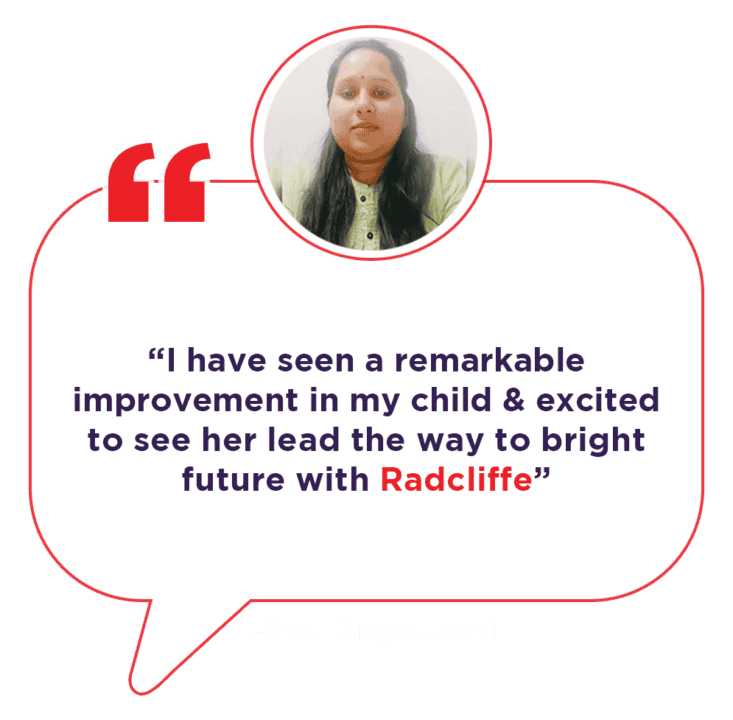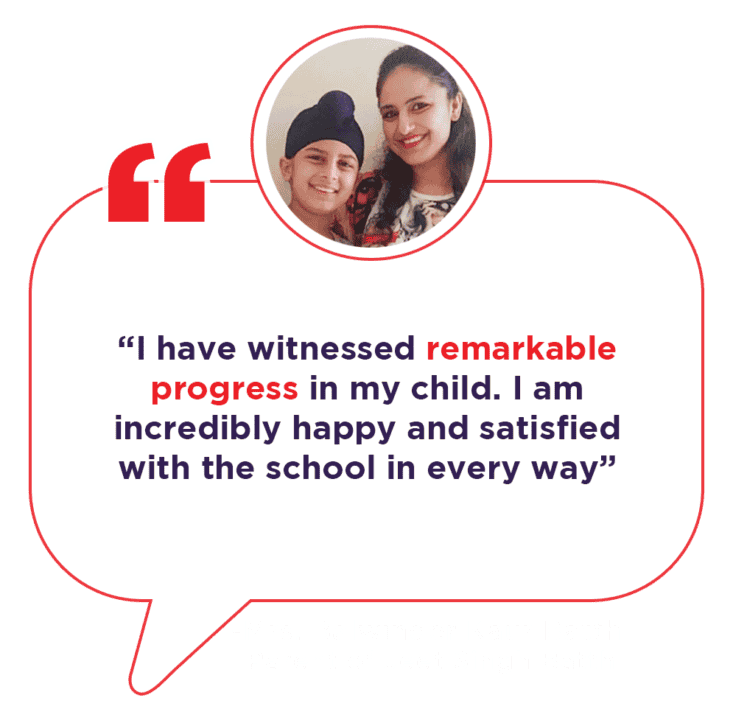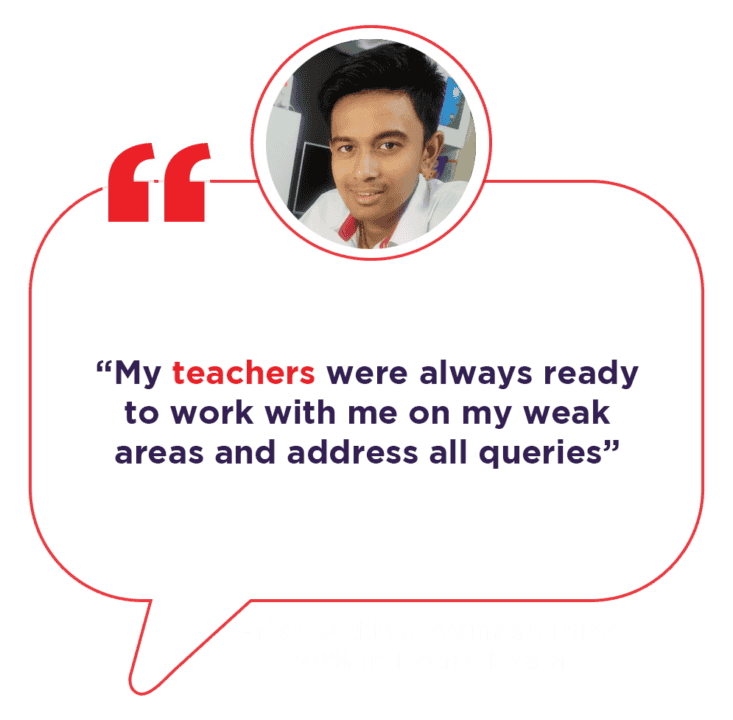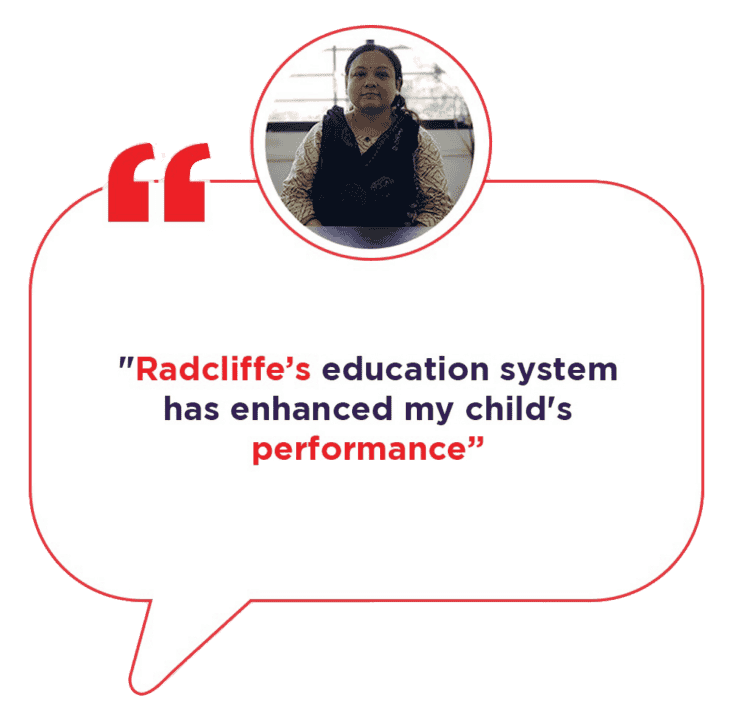 Learn what our students and parents have to say about us
Learn what our students and parents have to say about us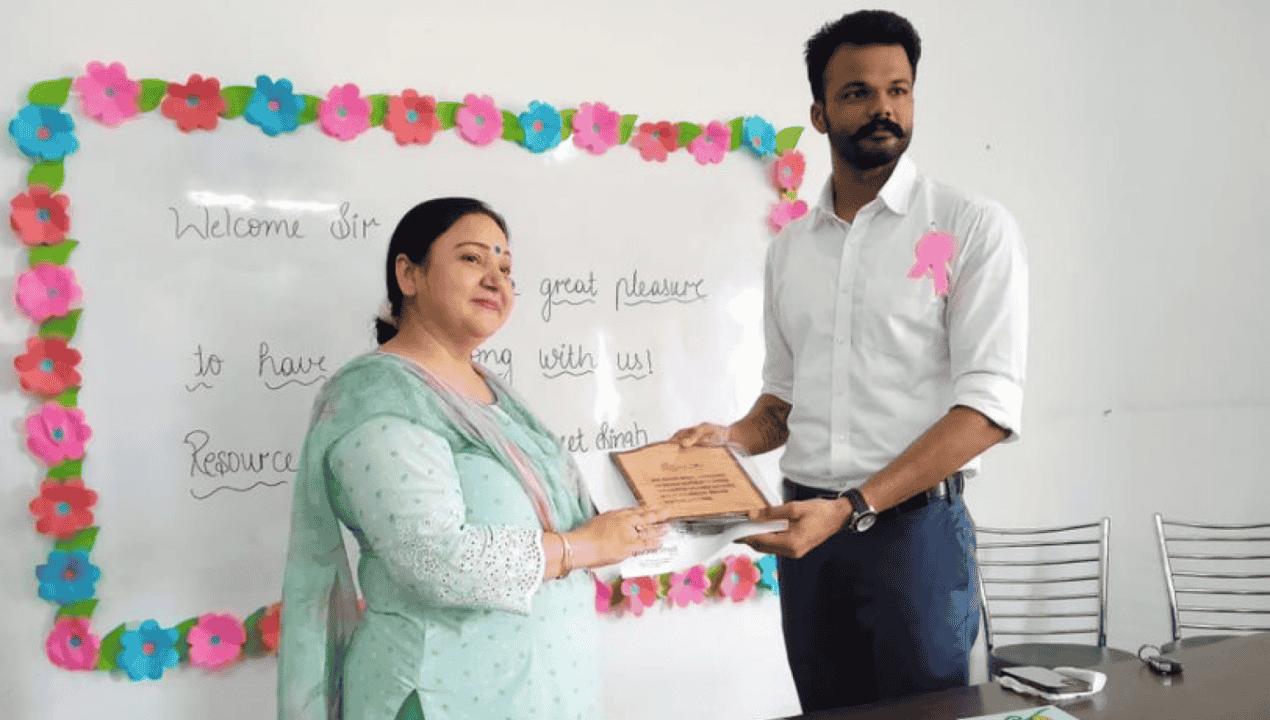 Radcliffe School, Bathinda, recently organised a guest lecture on the importance of…
Speak to our Admission Counsellors to know more