Welcome to Radcliffe Patiala
Radcliffe School, Patiala is a part of the Radcliffe group of Schools, a premium educational organization bringing innovation to learning since 2008.
Radcliffe School, Patiala is a part of the Radcliffe group of Schools, a premium educational organization bringing innovation to learning since 2008. The school offers a well-rounded pedagogy that fosters academic rigor, emotional engagement, and ethical inquiry. We are training the next generation of leaders to be innovative, inventive, critical thinkers, genuine, self-aware, and responsible.
Ms Neena Singh
Principal at Radcliffe Group Of Schools, Patiala
"Why do we need to learn? And if we need to indeed learn ? when I was a student, I thought that a little learning made a lot of sense.
Today, I am much the wiser. Learning can be a weak trickle and it can be a raging river. The more you pour into it from all over- the more of that river you create. And the rivers that know no boundaries.

Quite like that river , this nourishment also needs to be unending. Quite like that river , learning too should become a raging torrent. Radcliffe school, Patiala, quite simply believes in that dictum and works towards it because learning has no boundaries. The entire world is therefore our learning ground, our KARMABHOOMI. For our students, it is a stirring way to understand that there is a world beyond.
We help our students to aspire,
ascend and achieve.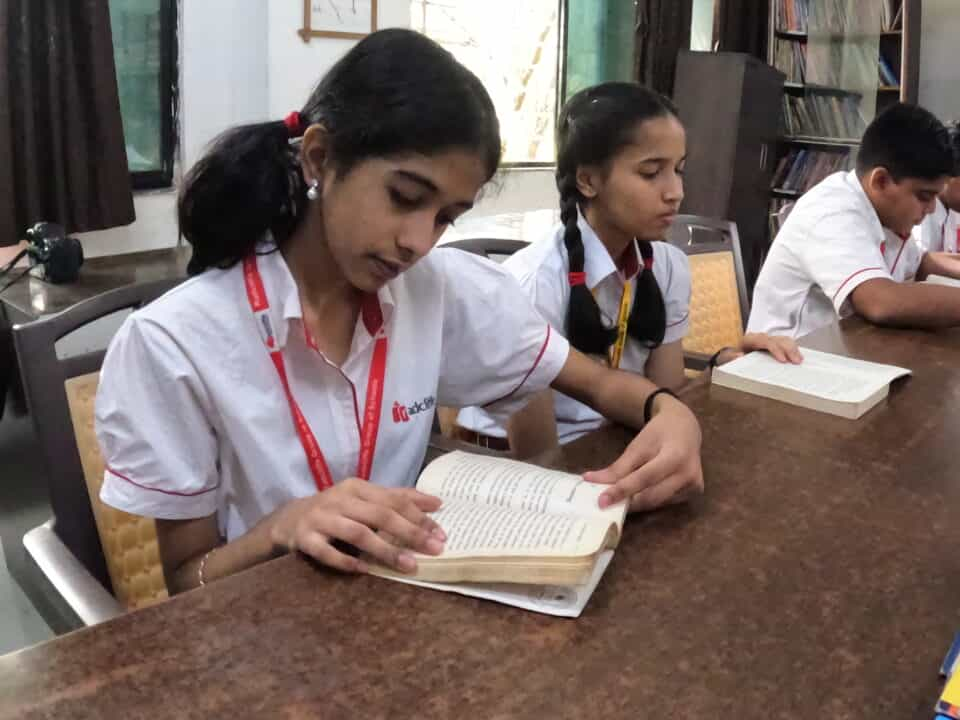 The educational system at Patiala's Radcliffe Group of Schools is focused on experiential learning that encourages students to learn by doing. The approach is planned meticulously and continuously evaluated to enable students to explore their hidden talents by providing them with actual, hands-on experiences in the form of laboratory projects, job training, and outdoor activities.
With love and compassion for children, our teachers possess the remarkable capability to mould their aspirations for a brighter future. They encourage students to use their own initiatives and develop into independent learners with the ability to think critically. Their innate ability to bring out the best from students and expertise in teaching has put the students' learning processes at ease. From teaching valuable life skills like communication, compassion and organisation to constantly motivating students to do better in every domain, they enable students to achieve simple goals in day-to-day studies and life in general.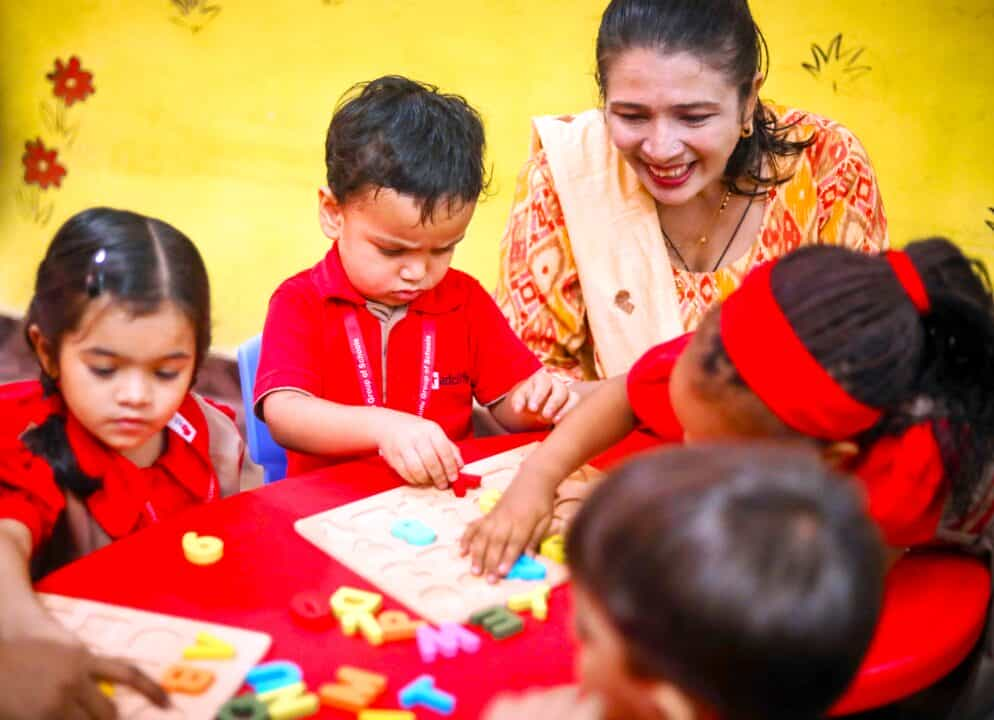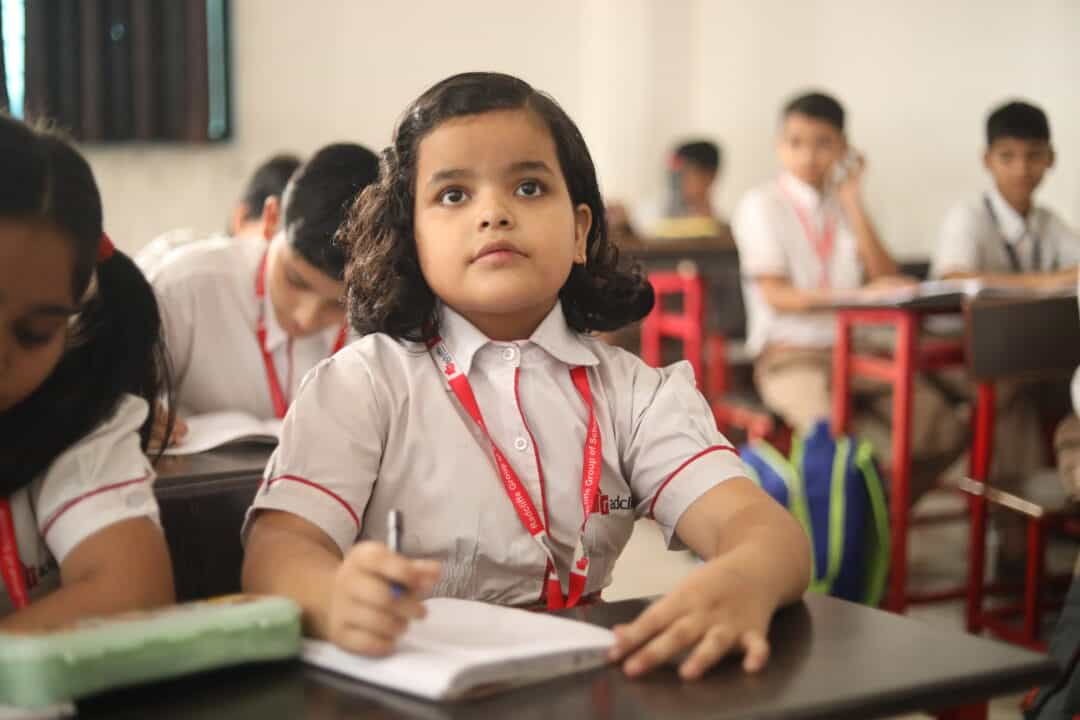 Radcliffe Patiala is committed to providing excellent education by utilising modern teaching techniques. Our syllabus embraces the rich cultural, analytical, and scientific heritage of our country while keeping pace with global advancements. We encourage our students to use their imagination, wonder, and open-mindedness to explore new possibilities.
Radcliffe Patiala adopts a distinctive educational approach known as the Ratcliffian approach. We firmly believe in creating a personalised learning environment for each student, enabling them to explore and enhance their knowledge and skills. Apart from the conventional teaching methods, we also strongly advocate for student engagement in extracurricular activities and sports for an all-around education.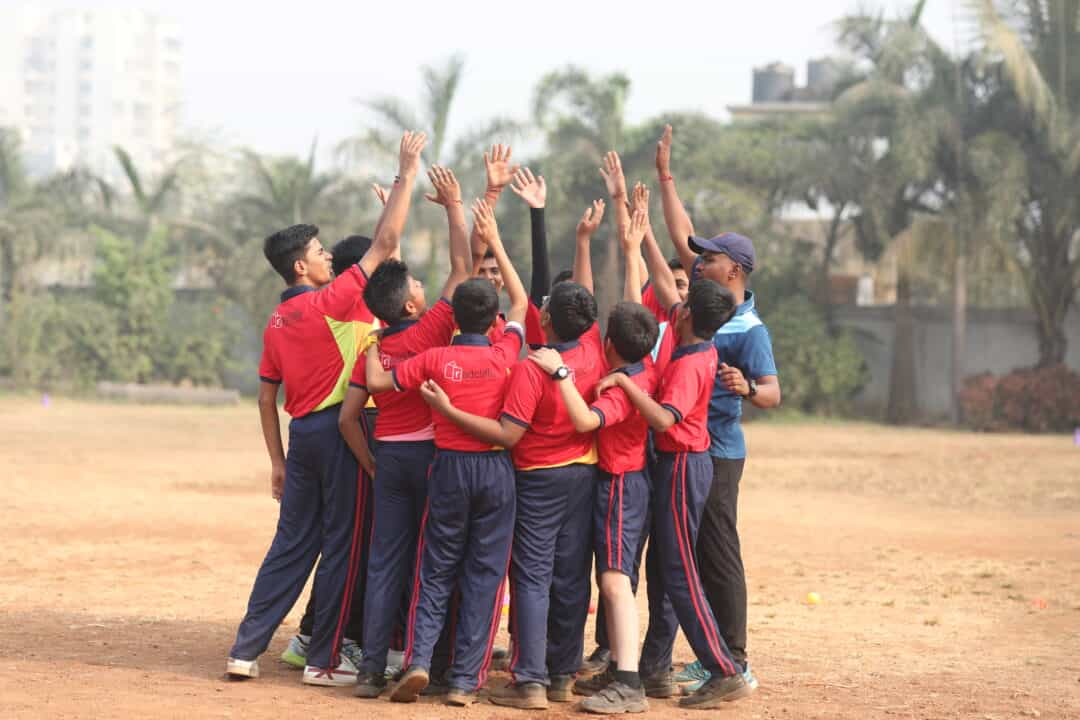 The importance of parents in shaping the future generation is well recognized by Radcliffe School, Patiala. This collaboration between parents and schools can boost the academic journey of students. To ensure transparency, we maintain clear communication channels and regularly update parents about their child's progress. Working together with parents is our fundamental belief to guarantee overall success for students, not just in academics.
Speak to our Admission Counsellors to know more
Learn what our students and parents have to say about us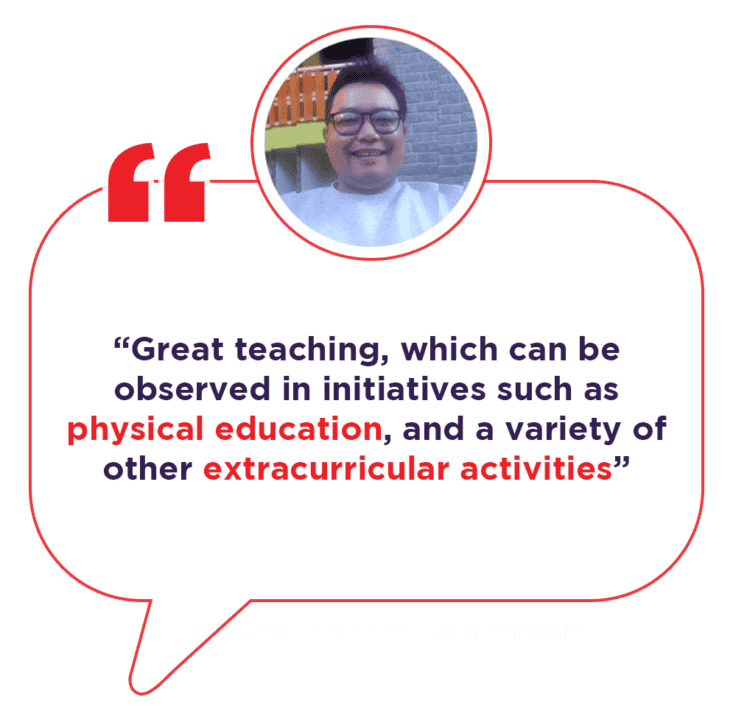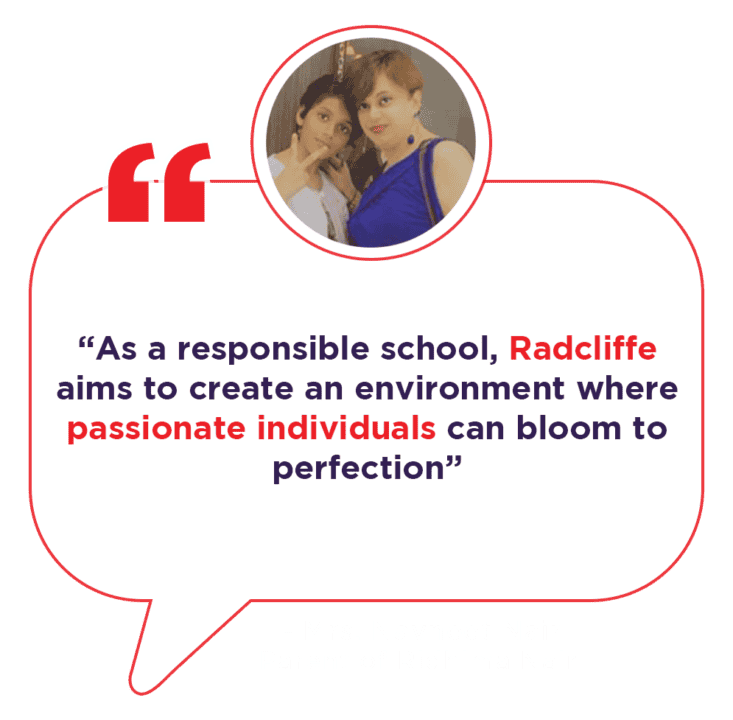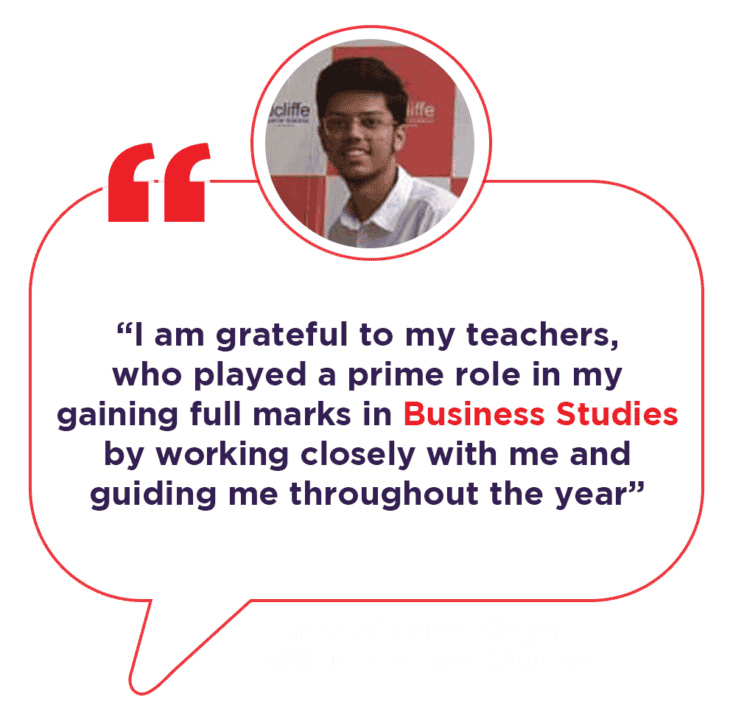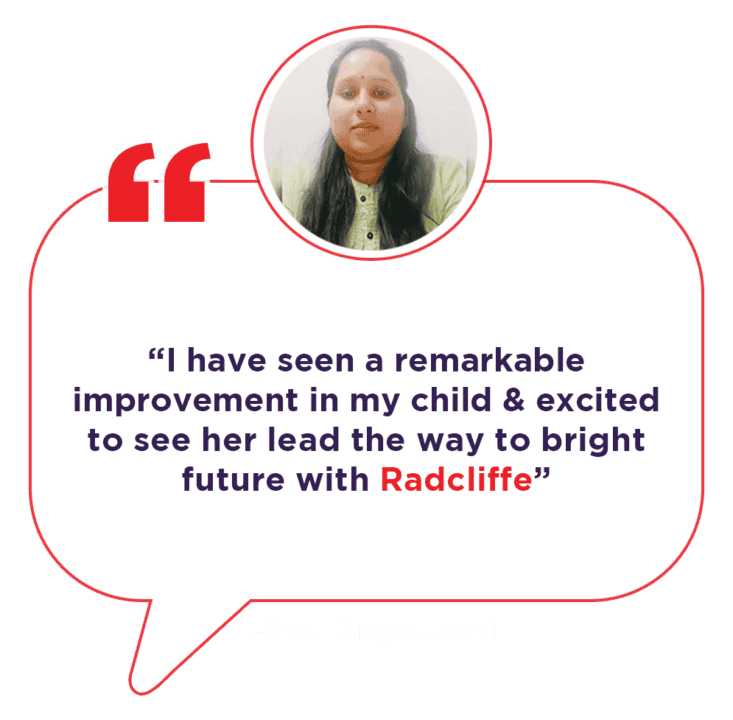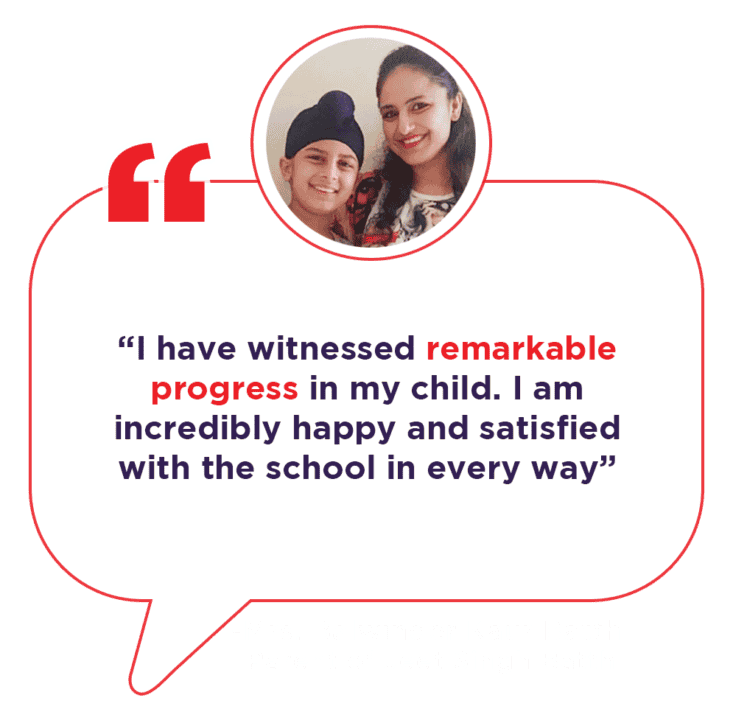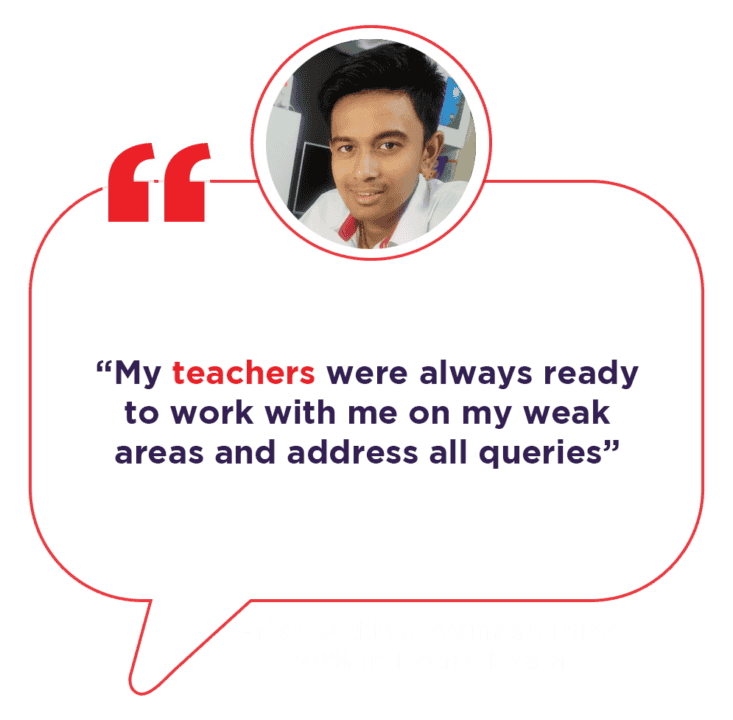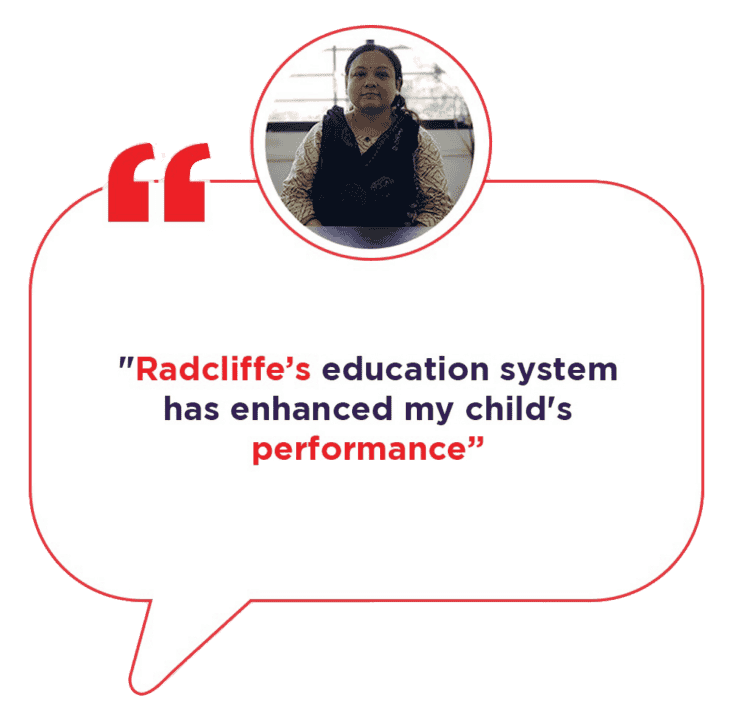 Learn what our students and parents have to say about us
Learn what our students and parents have to say about us
It's a matter of immense #pride and #happiness that the Radcliffe Group…
Speak to our Admission Counsellors to know more