Welcome to Radcliffe Thane
Radcliffe School, Thane is a part of the Radcliffe group of Schools a premium educational organization bringing innovation to learning since 2008.
Radcliffe School, Thane is a part of the Radcliffe group of Schools a premium educational organization bringing innovation to learning since 2008. The school offers a well- rounded pedagogy that fosters academic rigor, emotional engagement, and ethical inquiry. We have excellent school facilities on a picturesque school campus which is easy to reach and offers a calm and nurturing place to learn.
We are training the next generation of leaders to be innovative, inventive, critical thinkers, genuine, self-aware, and responsible.
Ms Seema Mukherjee
Principal at Radcliffe Group Of Schools, Thane
Educating Generation Next is a big deal !
As educators we have always been excited to make our learners Question the Why ?
And many of us have got there . However , the beginning of the real challenge is just opening up. Every day is an eye opener for us but some days make us pull up our socks harder . For eg. When our 2nd graders defied the concept of air being everywhere – It made us think . As children move away , more and more , from learning from environment , pure concepts will become harder to understand , for them. 
We help our students to aspire,
ascend and achieve.
At Radcliffe Thane, our teaching approach focuses on experiential learning as our foundational principle. We methodically structure and continually evaluate our approach, giving our students ample opportunities to unveil their latent potential through engaging laboratory assignments, applied learning courses, and outdoor activities.
With love and compassion for children, our teachers possess the remarkable capability to mould their aspirations for a brighter future. They encourage students to use their own initiatives and develop into independent learners with the ability to think critically. Their innate ability to bring out the best from students and expertise in teaching has put the students' learning processes at ease. From teaching valuable life skills like communication, compassion and organisation to constantly motivating students to do better in every domain, they enable students to achieve simple goals in day-to-day studies and life in general.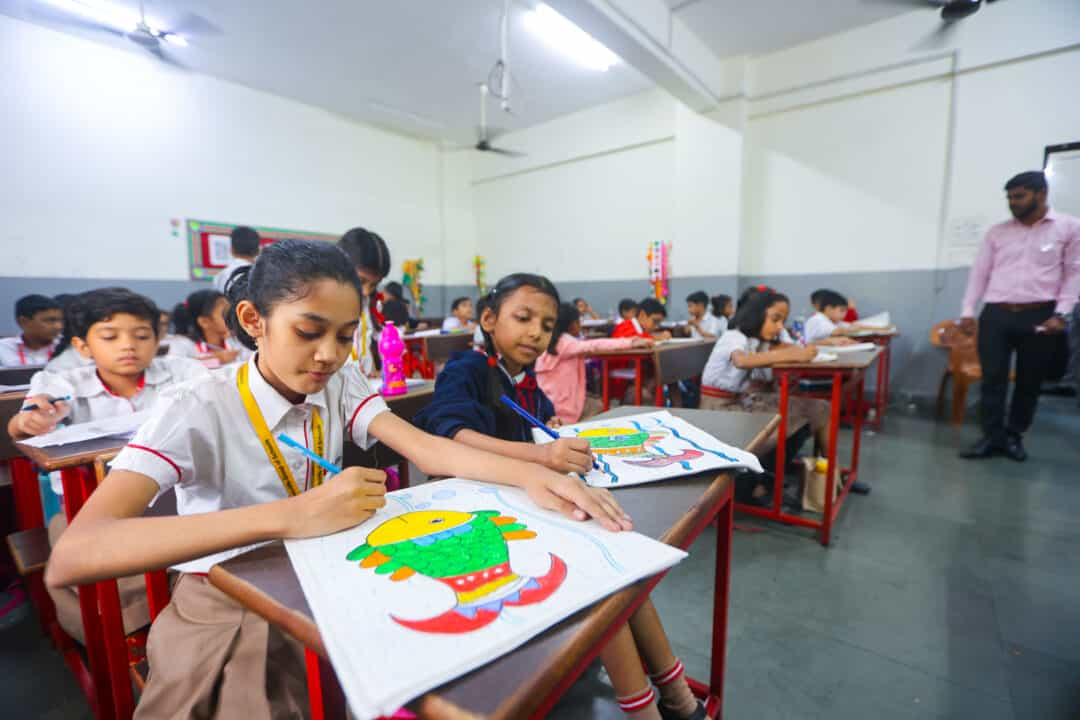 Radcliffe Thane is committed to providing excellent education by utilising modern teaching techniques. Our syllabus embraces the rich cultural, analytical, and scientific heritage of our country while keeping pace with global advancements. We encourage our students to use their imagination, wonder, and open-mindedness to explore new possibilities.
Radcliffe Thane adopts a distinctive educational approach known as the Ratcliffian approach. We firmly believe in creating a personalised learning environment for each student, enabling them to explore and enhance their knowledge and skills. Apart from the conventional teaching methods, we also strongly advocate for student engagement in extracurricular activities and sports for an all-around education.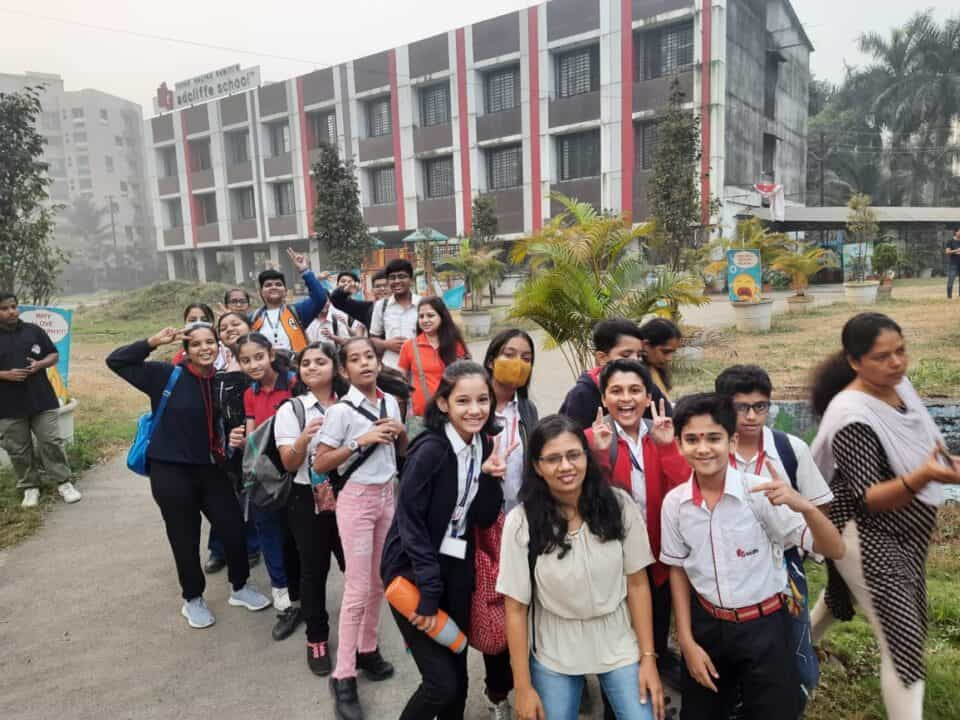 At Radcliffe Thane, we acknowledge the significance of parents in shaping the younger generation. Our focus is on establishing open communication pathways and promoting transparency which enables us to provide timely progress updates to parents about their child's development. Our principal belief is to work in alliance with parents to encourage the well-rounded growth of students, exceeding academic excellence.
Speak to our Admission Counsellors to know more
Learn what our students and parents have to say about us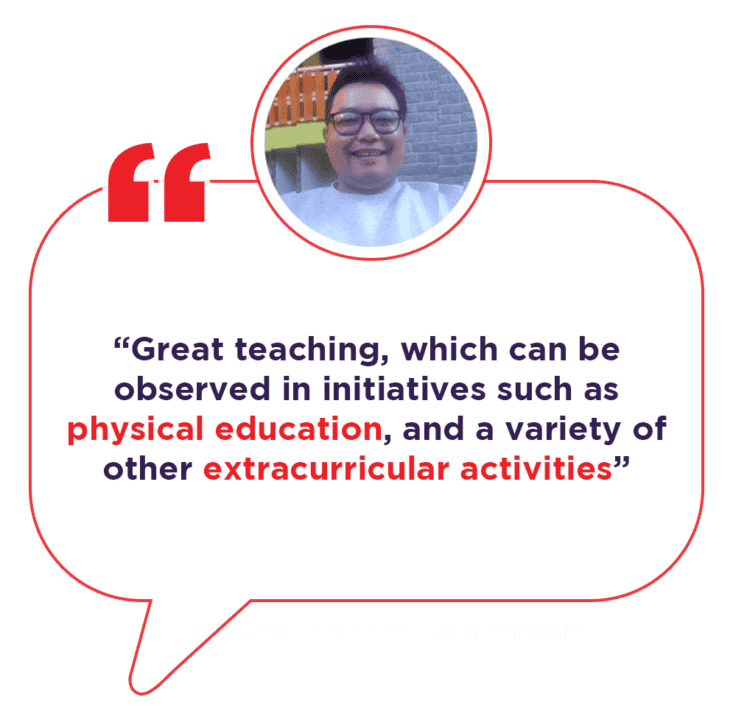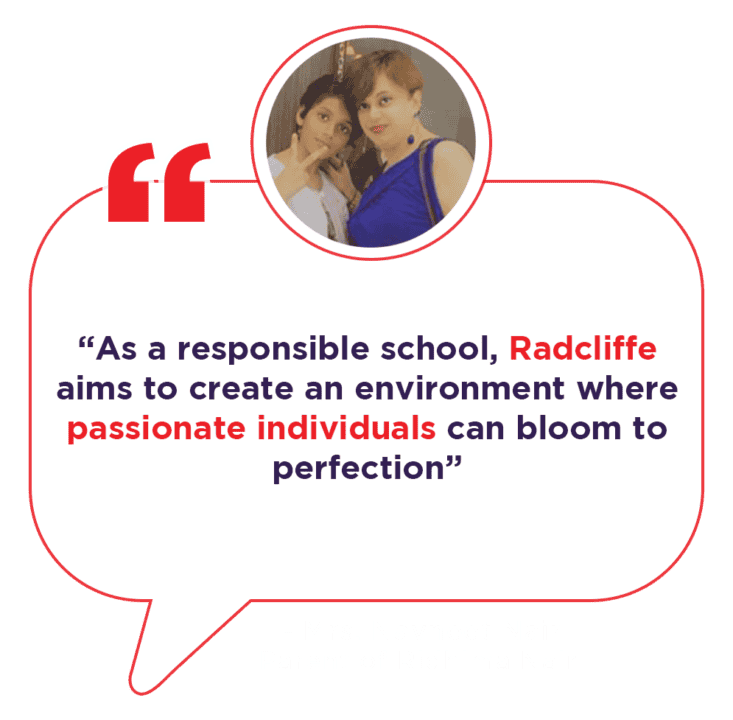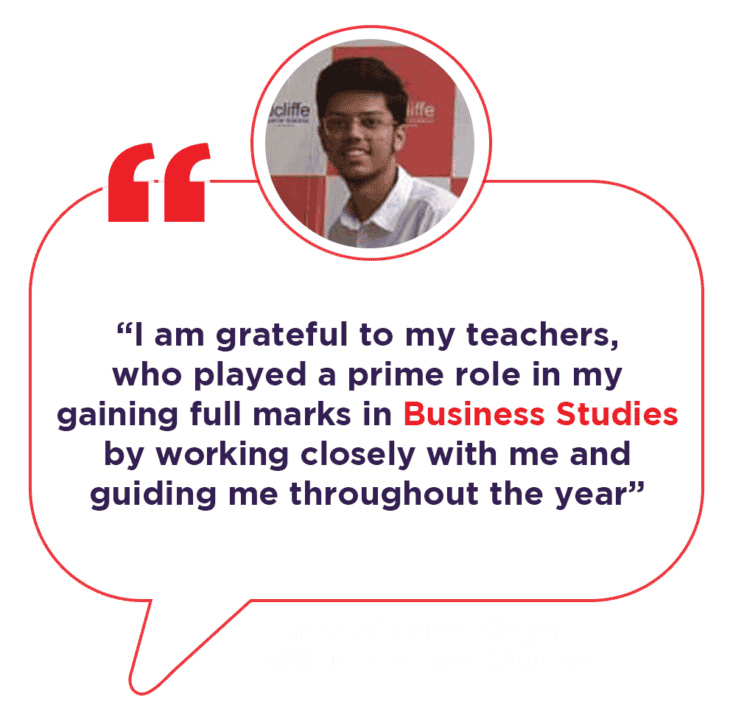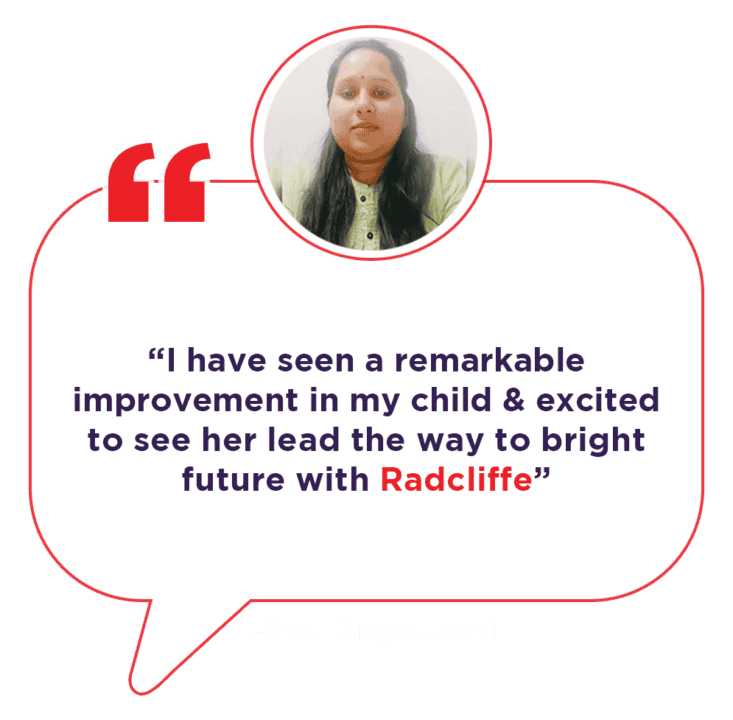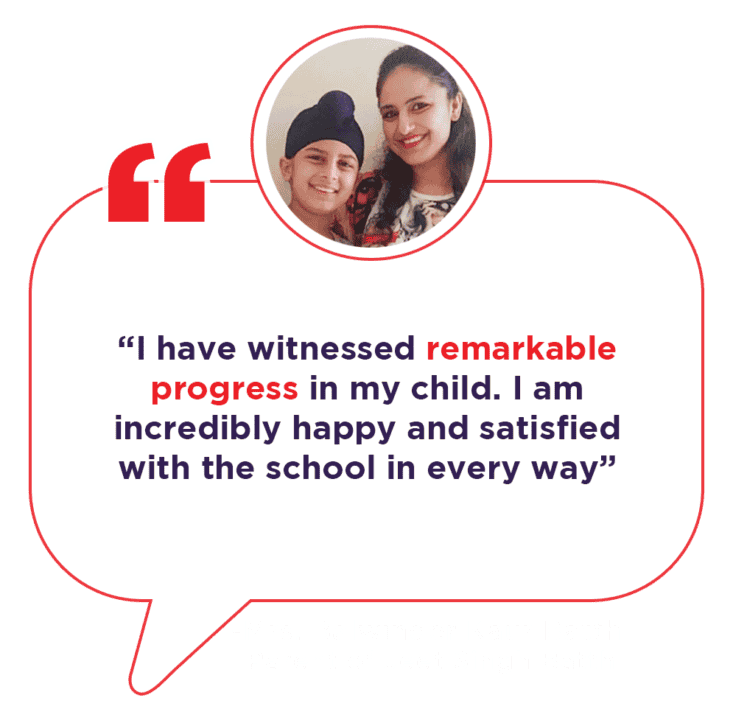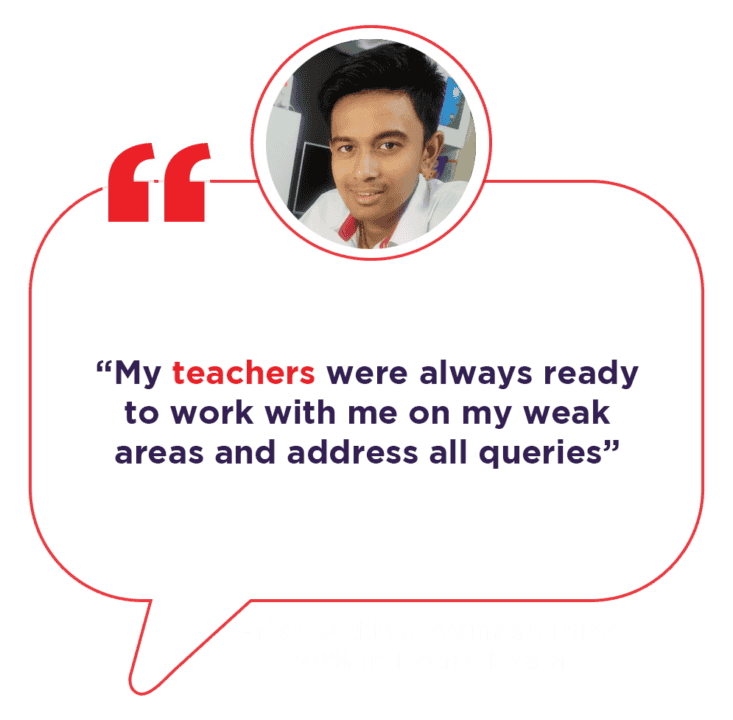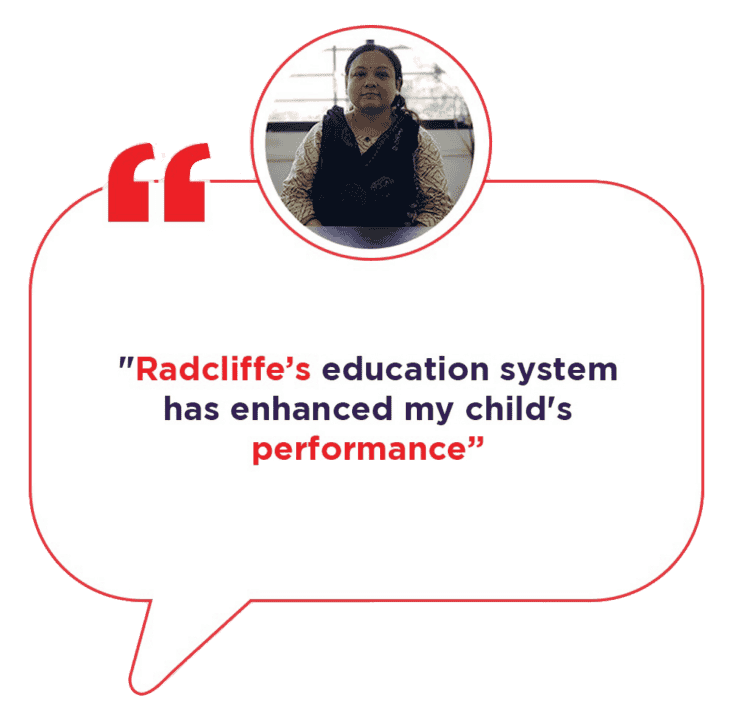 Learn what our students and parents have to say about us
Learn what our students and parents have to say about us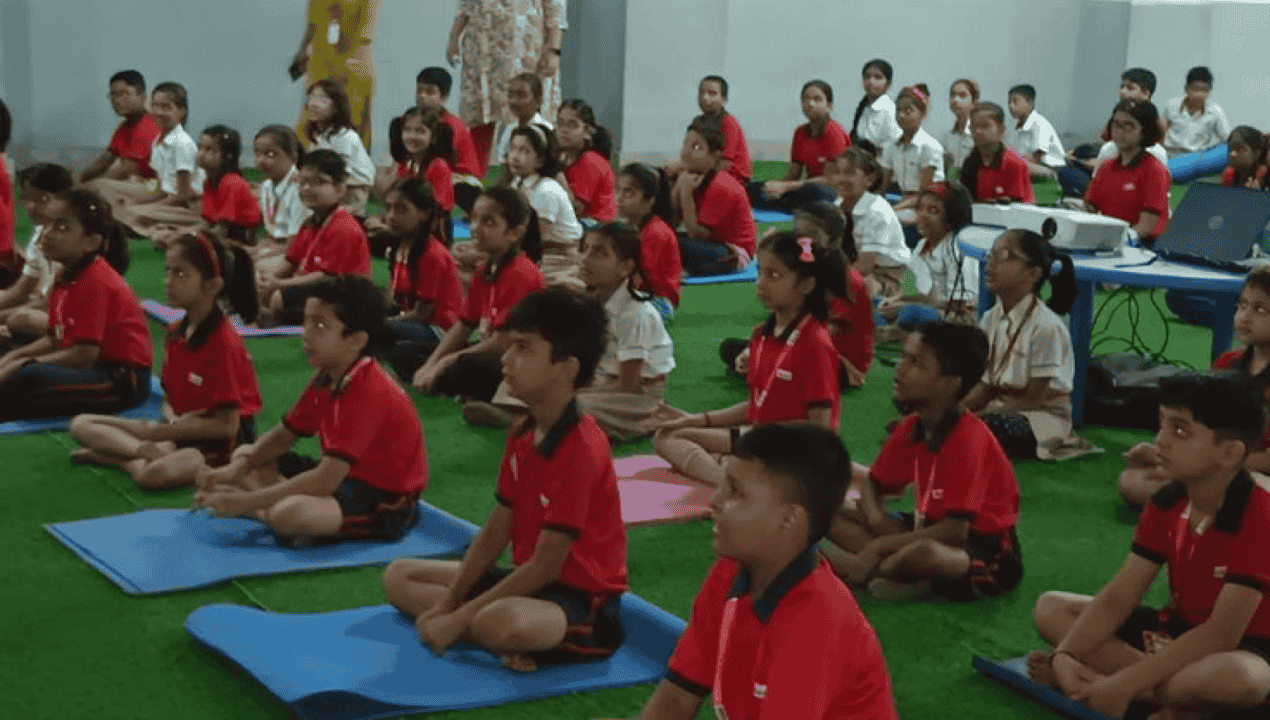 The word yoga is derived from the Sanskrit root yuj, meaning "to…
Speak to our Admission Counsellors to know more