Welcome to Radcliffe Kochi
Radcliffe School, Kochi is a part of the Radcliffe group of Schools, a premium educational organization bringing innovation to learning since 2008.
Radcliffe School, Kochi is a part of the Radcliffe group of Schools, a premium educational organization bringing innovation to learning since 2008. The school offers a well-rounded pedagogy that fosters academic rigor, emotional engagement, and ethical inquiry. We are training the next generation of leaders to be innovative, inventive, critical thinkers, genuine, self-aware, and responsible.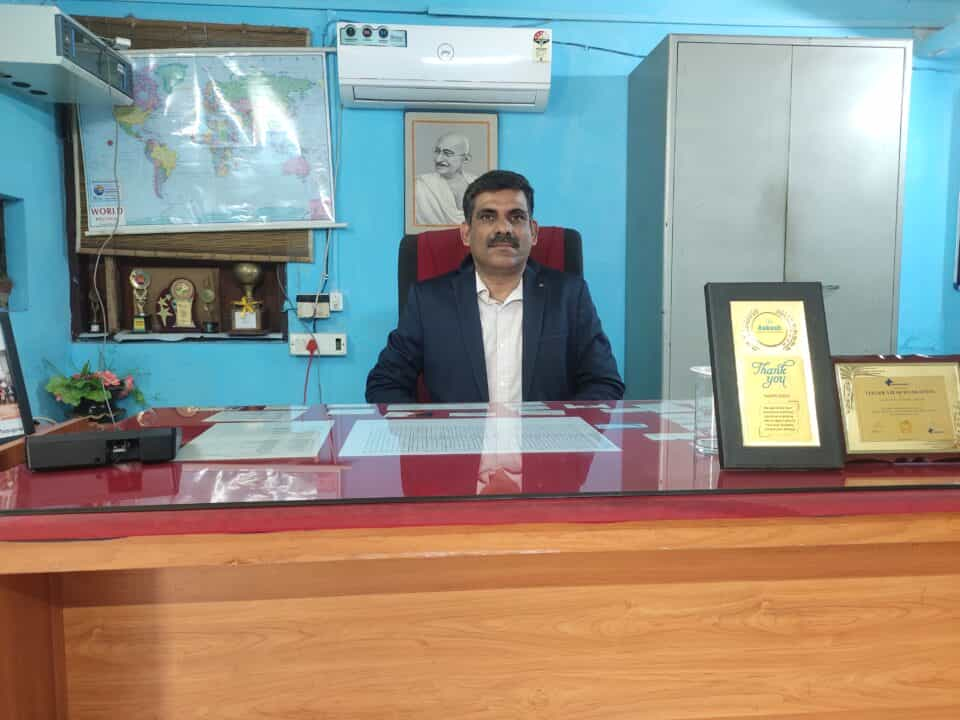 Mr Shanthi Shoth CP
Principal at Radcliffe Group Of Schools, Kochi
From the Principal's Desk,
Radcliffe School Kochi, being part of Radcliffe Group of Schools,
imbibes the rich traditions and ethos of the group in its march towards
one of the unique and innovative educational experience as an emerging
gem from the growth stories of Kochi, the queen of Arabian Sea. Having
a repute for educational excellence we identify the unique and latent
talent inherent in the child, nurture and groom them as future leaders of
exemplary character with global outlook true to the spirits of the
composite culture of Kochi.
We help our students to aspire,
ascend and achieve.
The educational approach at Radcliffe Group of Schools in Kochi is centered around experiential learning, which involves hands-on activities to enhance understanding. This method is implemented in a well-planned and monitored manner to help students realise their capabilities through exposure to practical laboratory experiments, internships, field exercises, and other real-world experiences. Our students have demonstrated exceptional academic achievement with average scores exceeding 85% and over 15% of them consistently performing at a level above 90%.
Vast experience, total commitment and enthusiasm towards teaching are the hallmarks of our teacher community. Our teachers are interdisciplinary thinkers who help students draw links between different fields of study and develop social, emotional and environmental intelligence. All our teachers undergo 50 hours of training and development programs.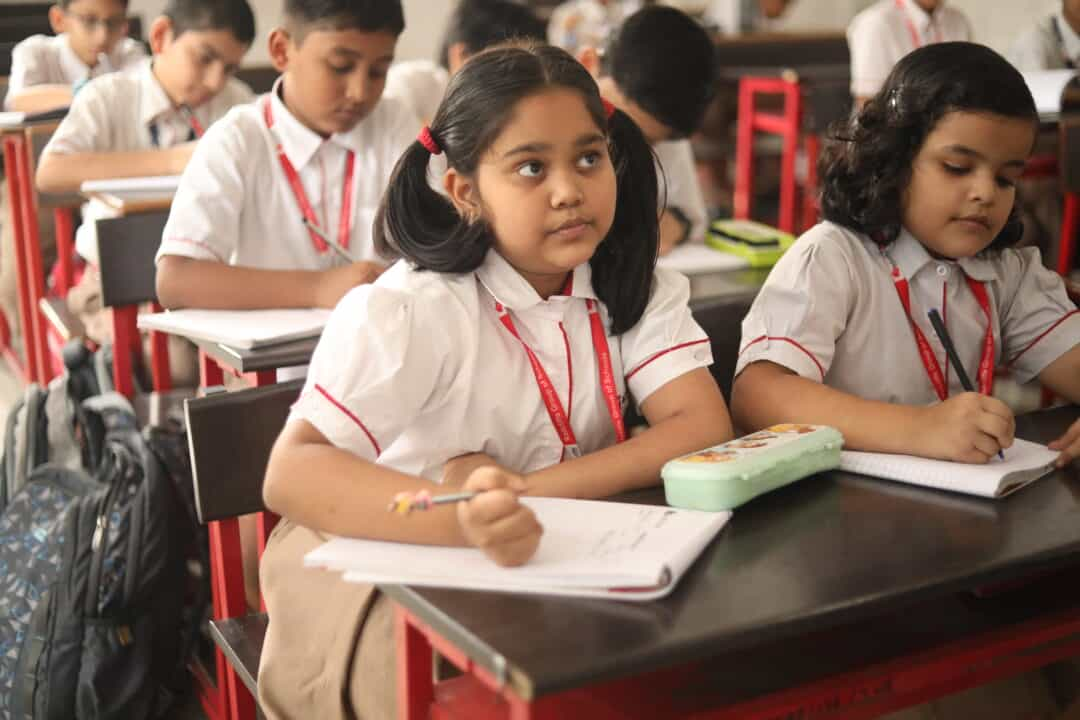 At Radcliffe Kochi, we adapt the latest research in teaching and learning techniques in our curriculum. We have taken great care to ensure that the curriculum of the school amalgamates the rich cultural, analytical and scientific heritage of our country while keeping pace with the latest curriculum developments in the rest of the world.
Radcliffian philosophy of education focuses on a complete learning experience that deepens and engages students' interests in the physical, social, emotional, and cognitive domains. The school provides students with a large number of sports options to choose from. The Radcliffe Academy of Sports and Performing Arts (RASP), helps our students hone their skills in sports and extracurricular of their choice.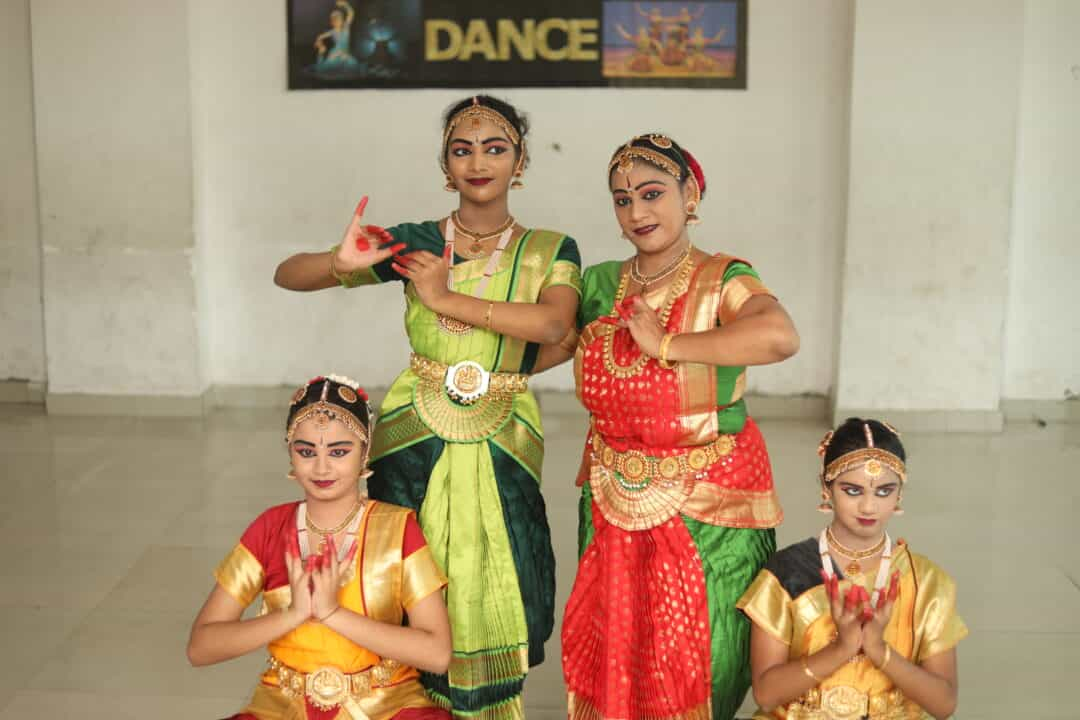 At Radcliffe School, Kochi, we acknowledge the pivotal role that parents play in moulding the future generation. By working in tandem with guardians, we can immensely enrich a student's academic journey. We make it a point to have transparent communication channels and share constant updates on each student's progress. The school believes in collaborating with parents to ensure that our students thrive not only academically but also on all fronts of life.
Speak to our Admission Counsellors to know more
Learn what our students and parents have to say about us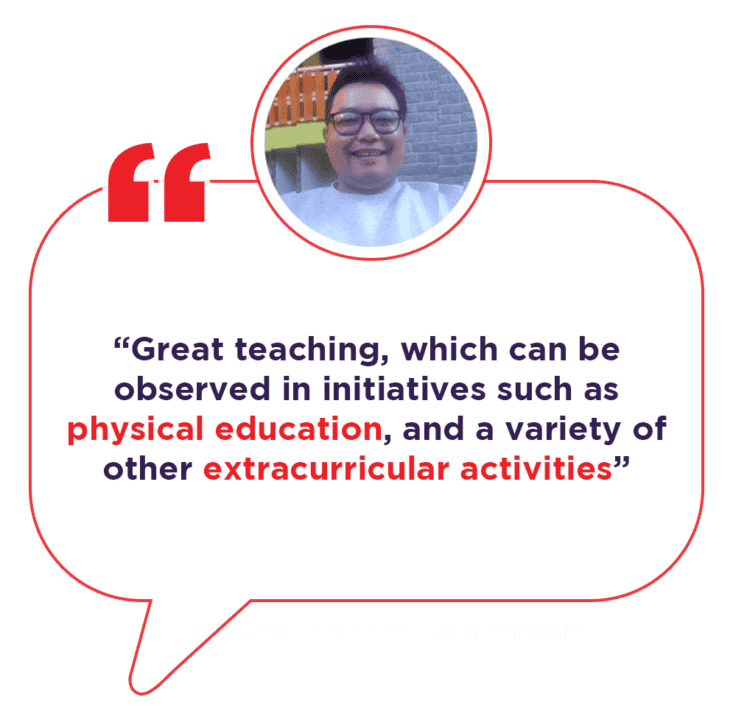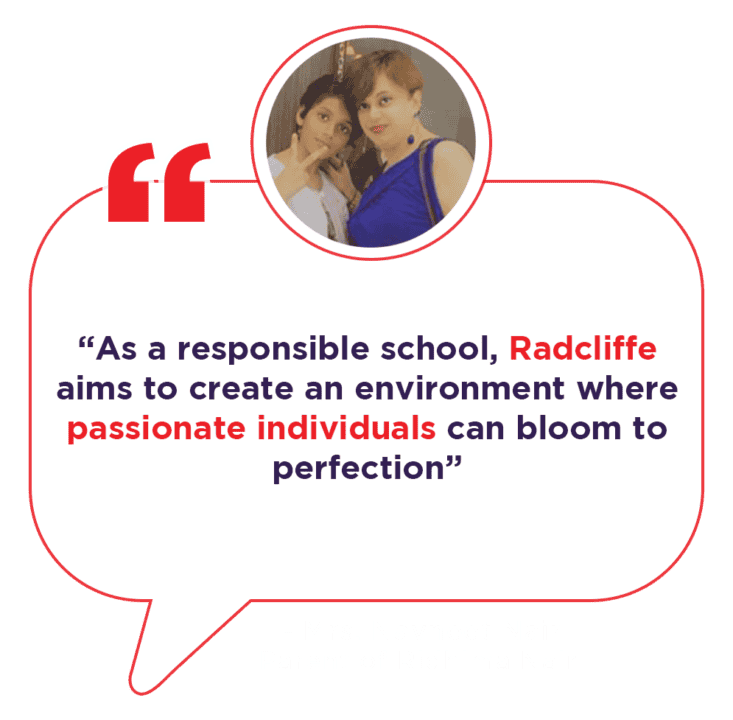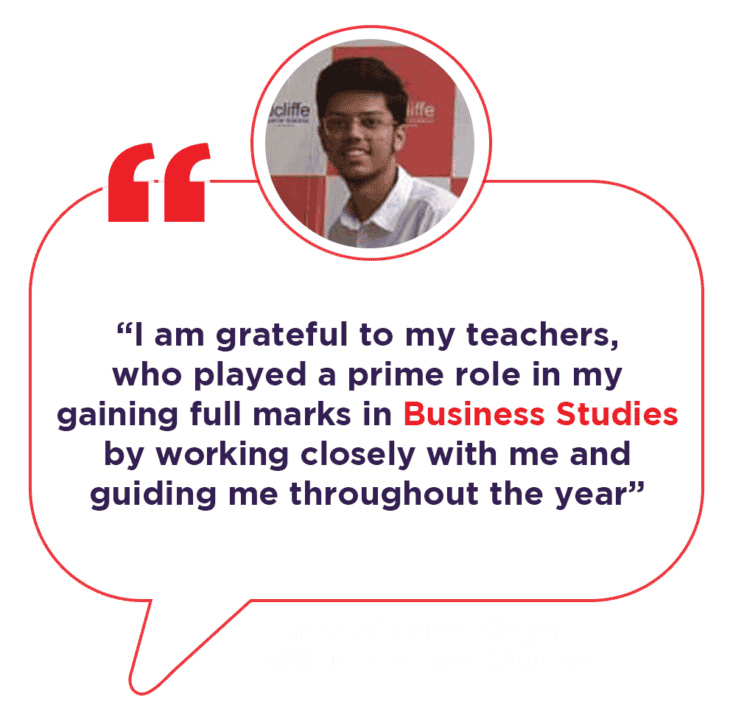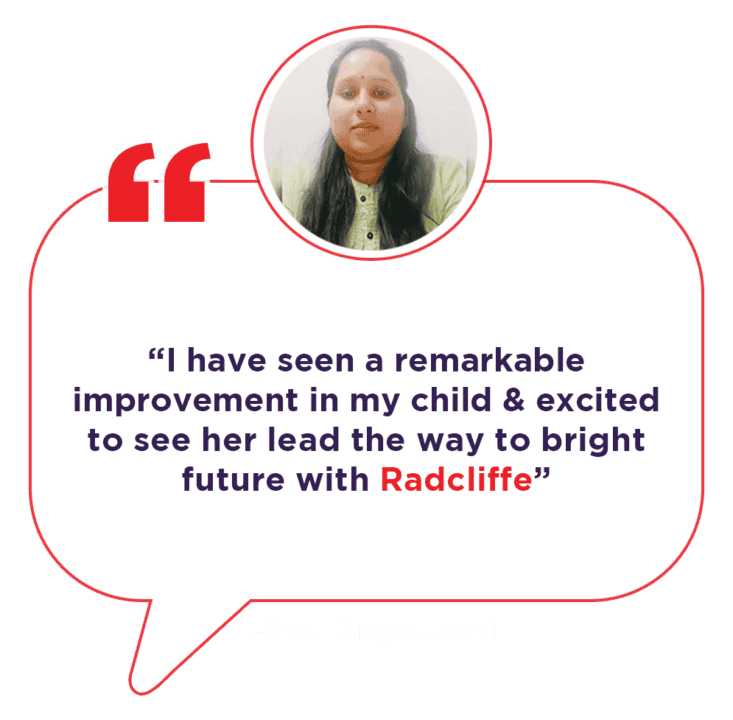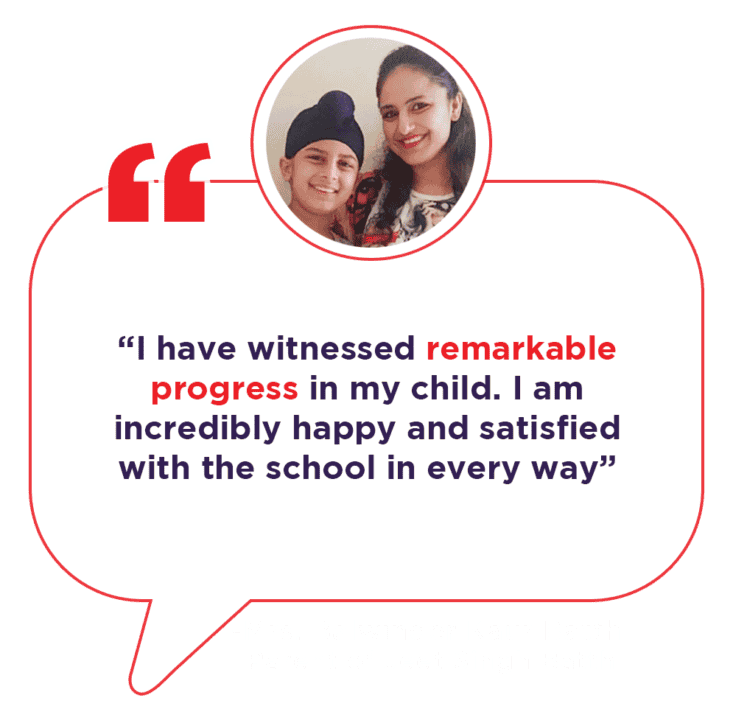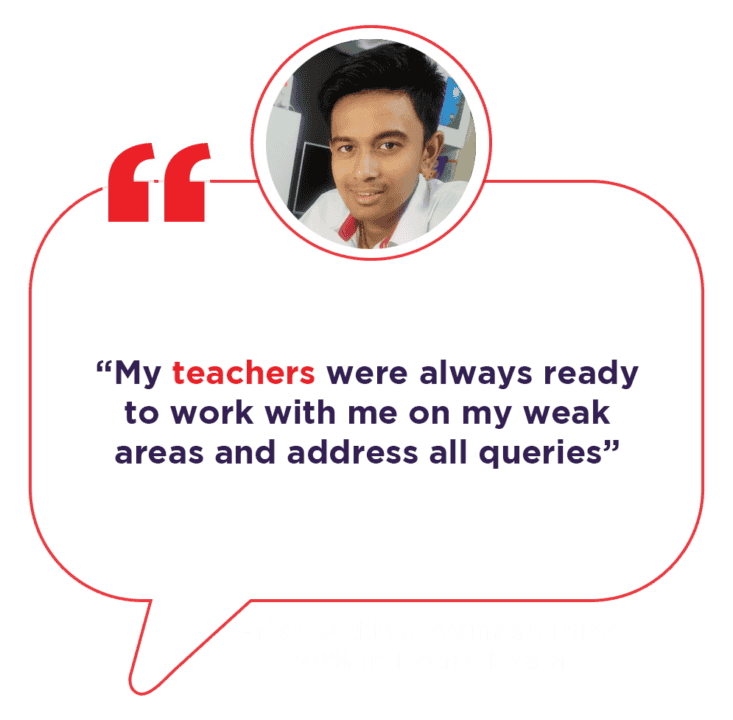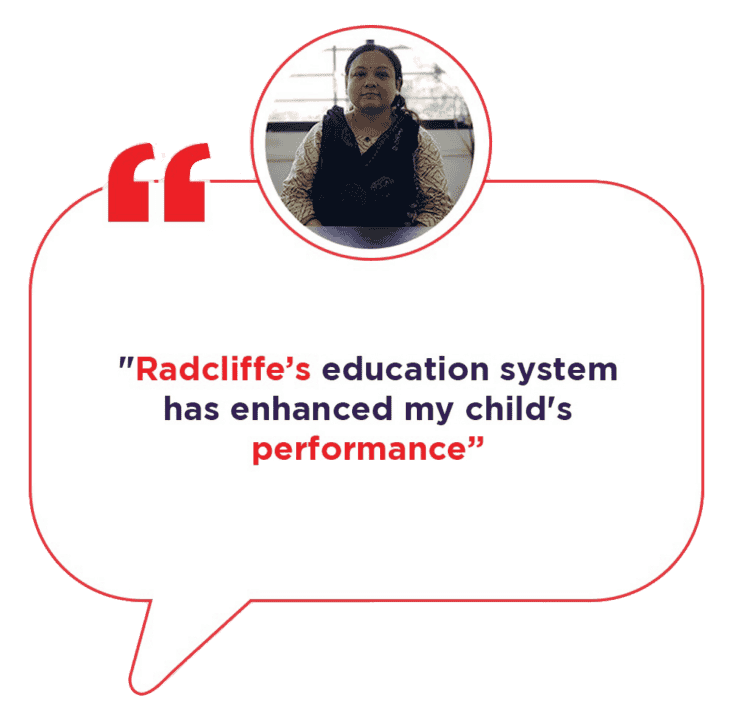 Learn what our students and parents have to say about us
Learn what our students and parents have to say about us
Speak to our Admission Counsellors to know more