Welcome to Radcliffe Ulwe
Radcliffe School, Ulwe is a part of the Radcliffe group of Schools a premium educational organization bringing innovation to learning since 2008. 
Radcliffe School, Ulwe is a part of the Radcliffe group of Schools a premium educational organization bringing innovation to learning since 2008. The school offers a well- rounded pedagogy that fosters academic rigor, emotional engagement, and ethical inquiry. We are training the next generation of leaders to be innovative, inventive, critical thinkers, genuine, self-aware, and responsible.
The school is the proud recipient of the prestigious "100 Innovative Schools Award" powered by MAKEBOT for its exemplary contribution to the education sector and functional innovation in pedagogical practices.
Dr. Shephali Chitre
Principal at Radcliffe Group Of Schools, Ulwe
We at Radcliffe Group of Schools, Ulwe provide a platform of holistic learning to the young generation of learners. We aim to create global citizens by developing life skills and by working on the physical, social, emotional, and spiritual well-being of our children. We mentor, monitor, encourage and appreciate small as well as big achievements of all our children.
We believe in holistic growth of our children. Our team of qualified and experienced teachers ensure the quality education in a conducive atmosphere of learning. We strive to explore, challenge, and groom every aspect of the child's personality to shape it.
We help our students to aspire,
ascend and achieve.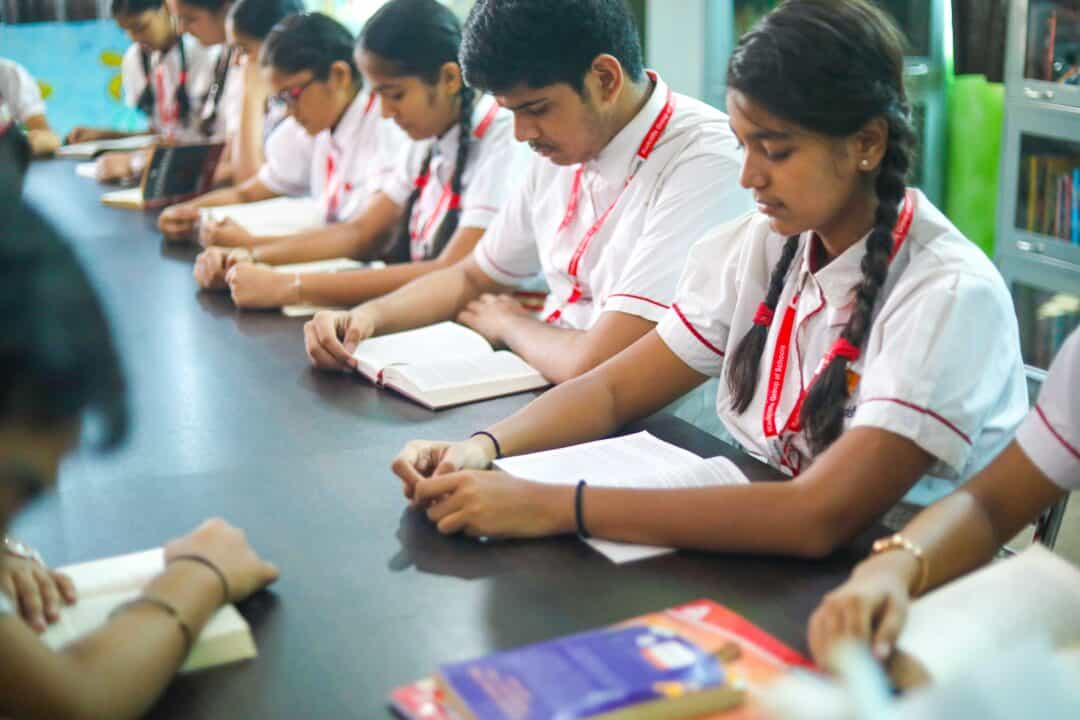 Our academic framework aims to foment excellence in every sphere. The broad and academically rigorous learning is designed to help our students discover their unique potentials and excel in multitude of fields
Radcliffe Ulwe is dedicated to selecting instructors who are highly experienced, motivated, and passionate about their subjects, with a commitment to encouraging lifelong learning. We arrange transdisciplinary workshops for our teachers at Radcliffe Ulwe on a regular basis to assist their attempts to structure genuine interdisciplinary inquiry among our students. Recent workshops on the role of theatre and drama in the classroom, integrated pedagogy and experiential learning, embracing multi-lingual concepts, and Cambridge and CBSE teaching technique workshops are just a few examples.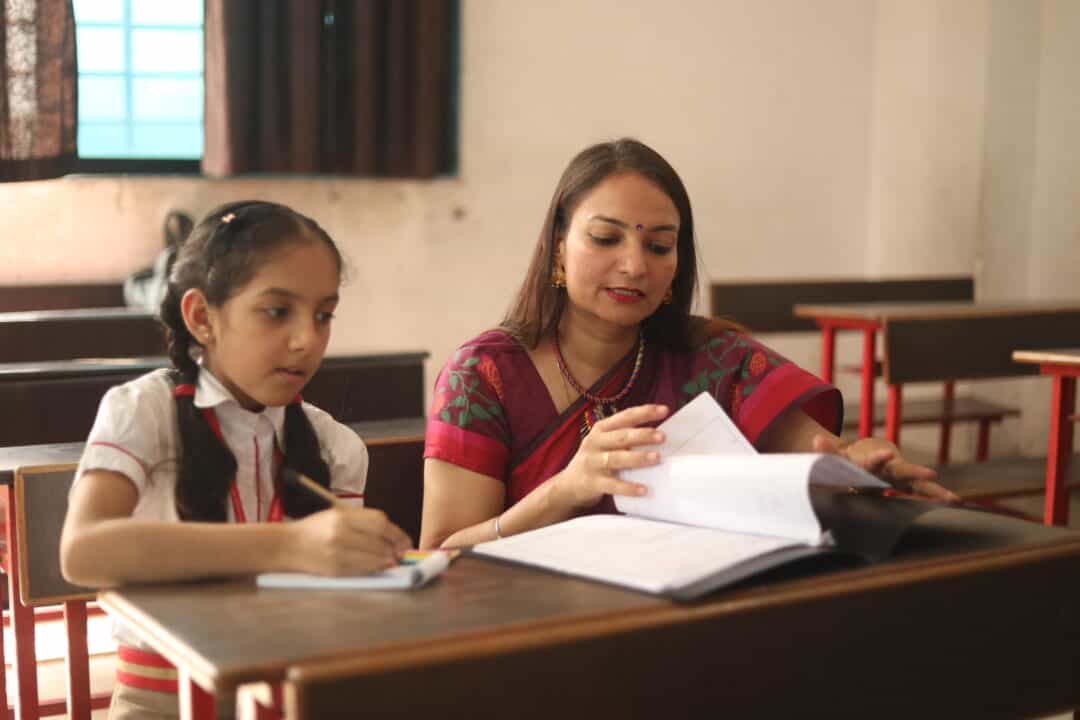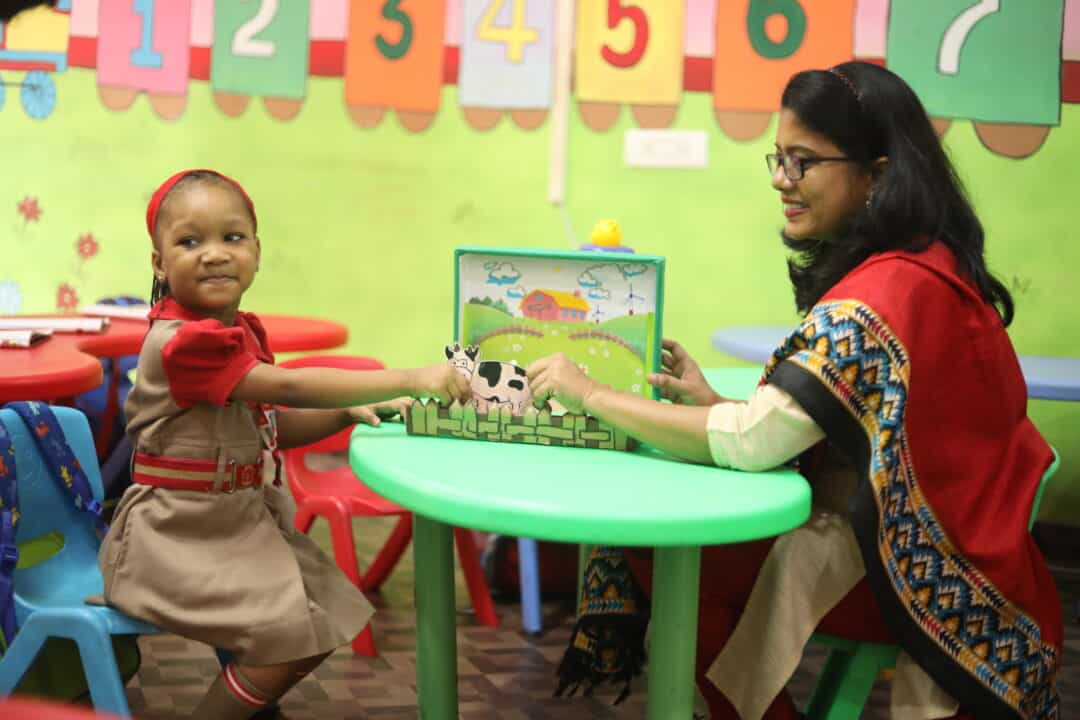 At Radcliffe Ulwe, we constantly update our curriculum to match the most latest advances in teaching and learning approaches. We have made significant efforts to guarantee that the school's curriculum includes our country's rich cultural, intellectual, and scientific past while being current with global trends. Our curriculum emphasises encouraging young minds to explore, express themselves, and participate in activities.
The holistic educational approach of Radcliffian philosophy emphasizes a comprehensive learning experience that stimulates and immerses students in various domains such as physical, social, emotional, and cognitive. In line with this, the institution offers a diverse range of sports activities that cater to the interests and preferences of each student. Through its dedicated Radcliffe Academy of Sports and Performing Arts (RASP), the school enables its attendees to refine and develop their talents in sports and other extracurricular pursuits that they wish to pursue.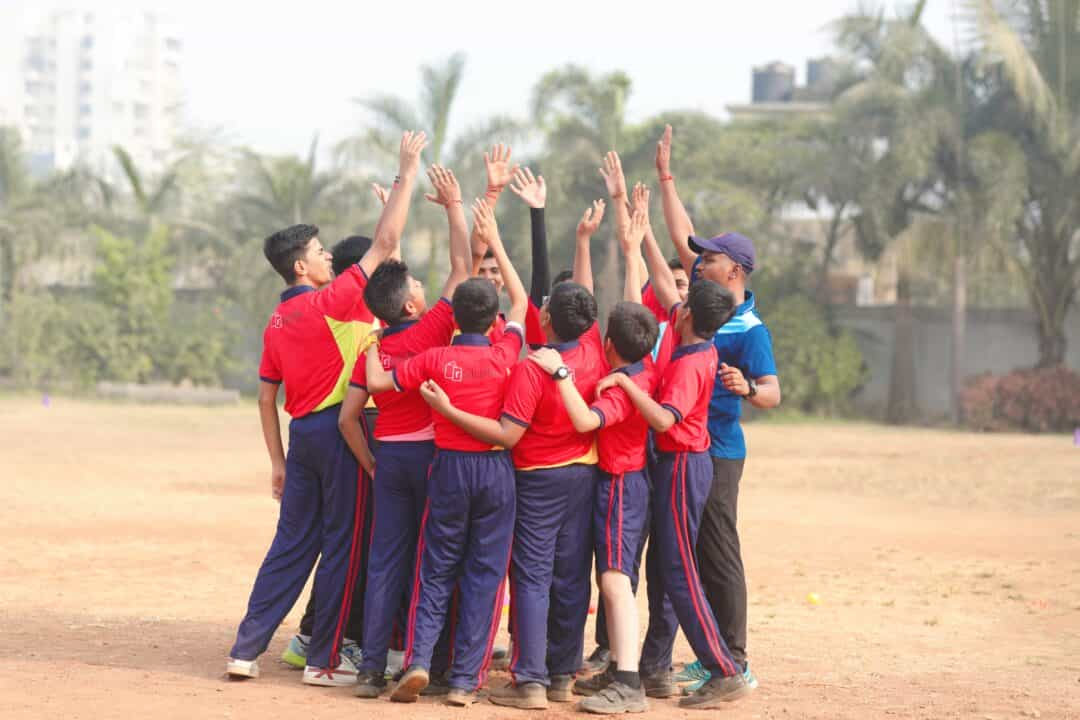 At Radcliffe School Ulwe, we strongly believe in the power of parental support to shape their children's minds. We recognize the immense contribution that parents can make in enhancing their kids' educational journeys when they collaborate with us. Hence, we maintain open communication channels to keep parents informed of their child's learning and development. Together, we strive towards a common objective of equipping our students with the requisite skills to thrive in the real world.
Learn what our students and parents have to say about us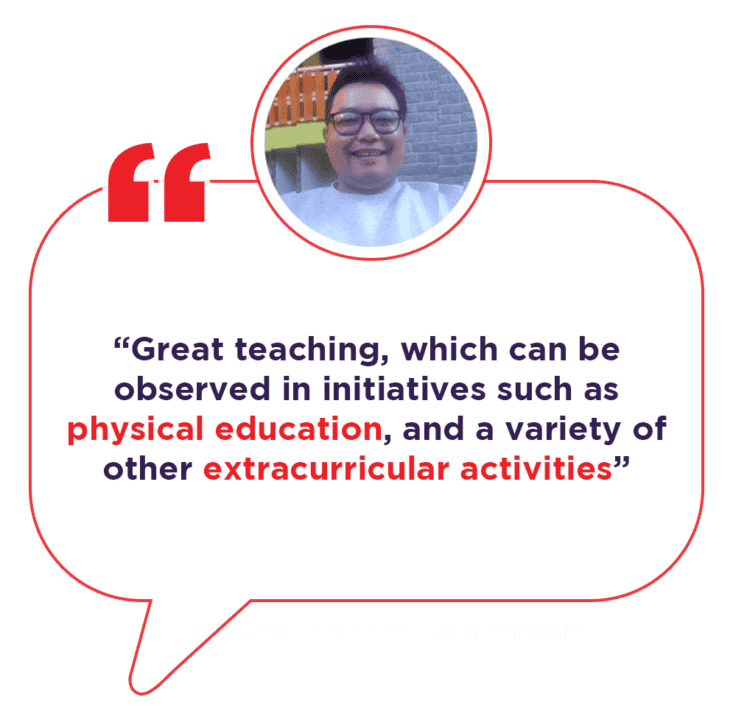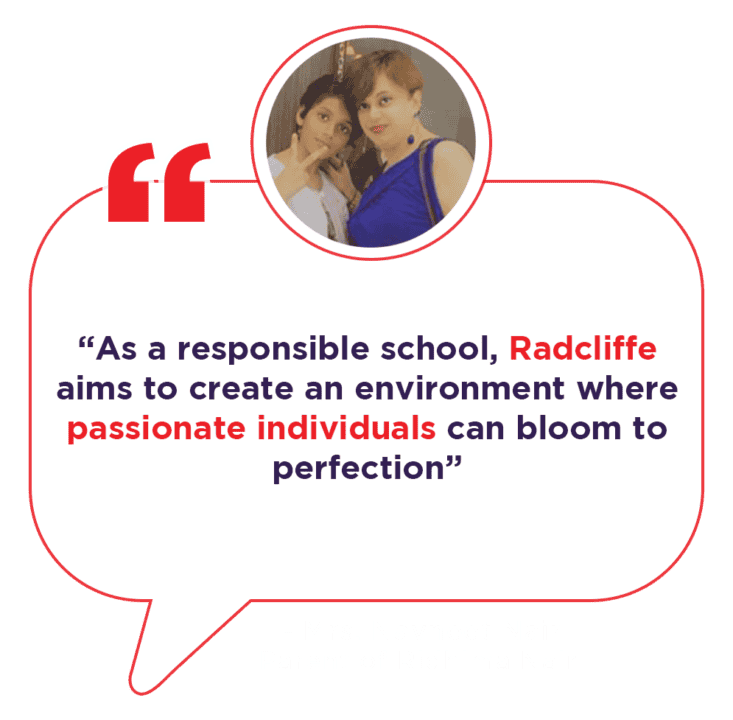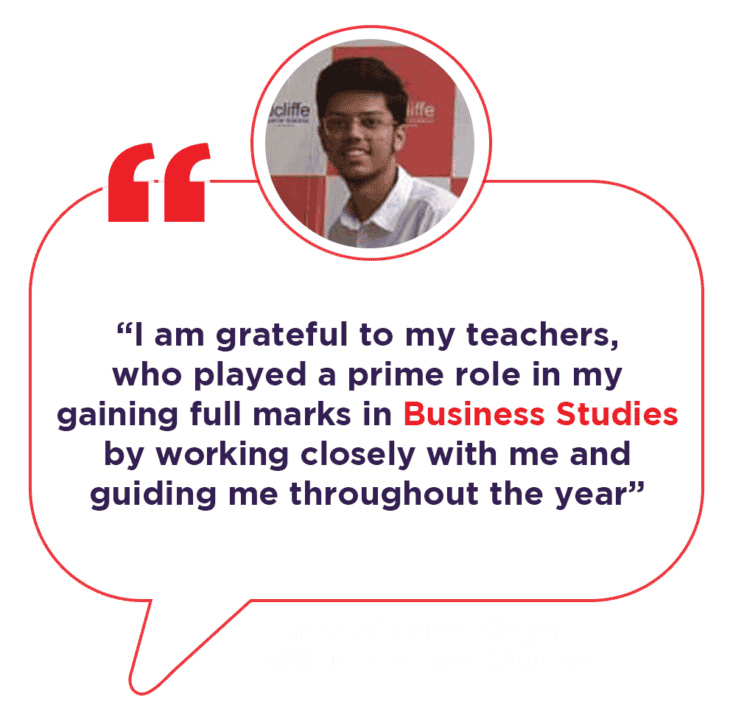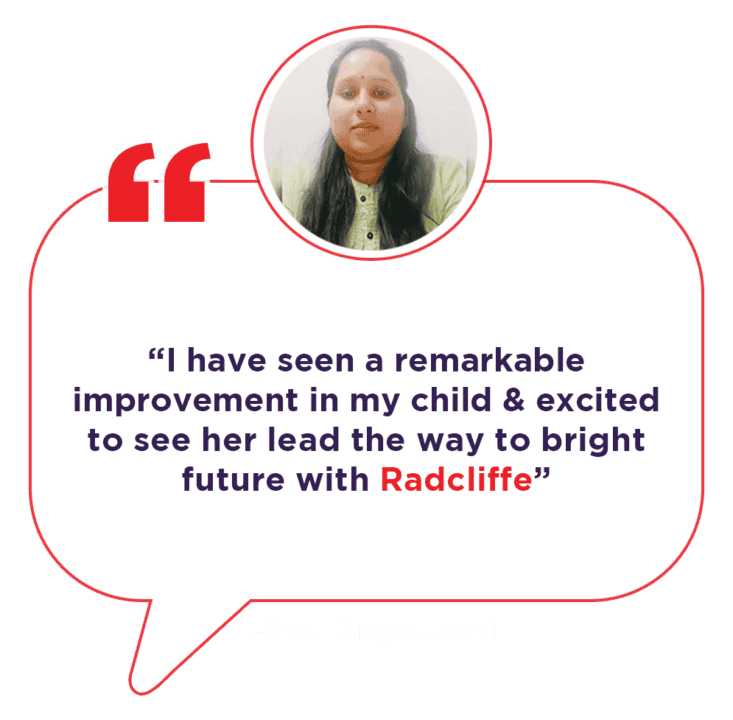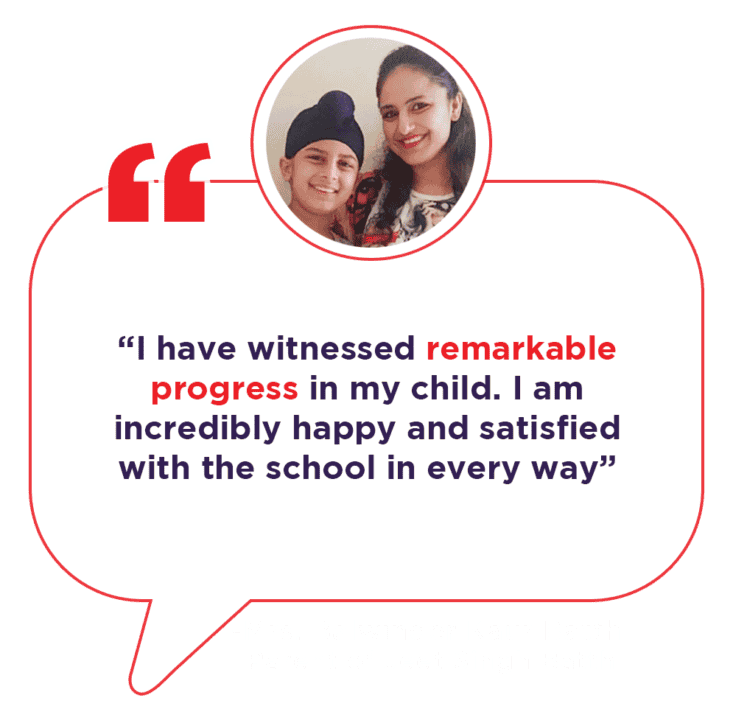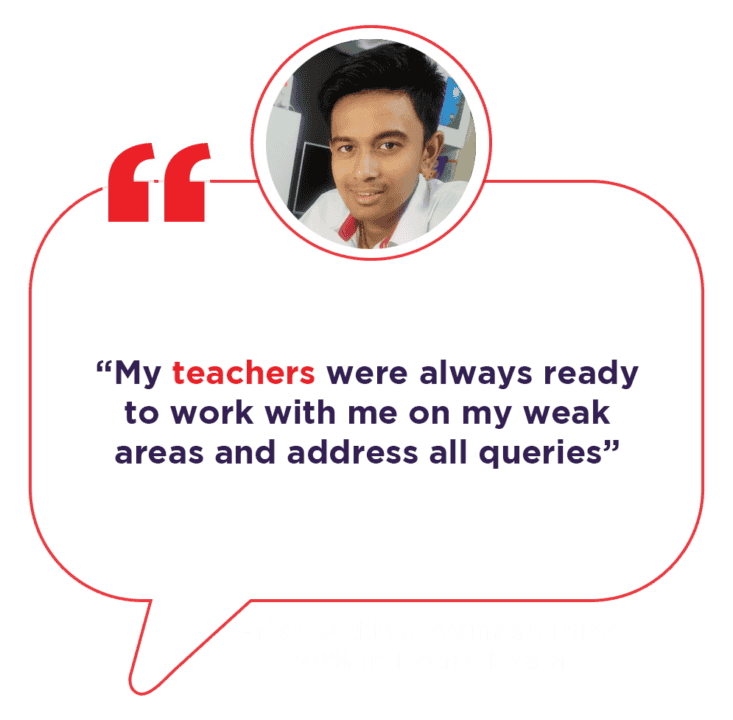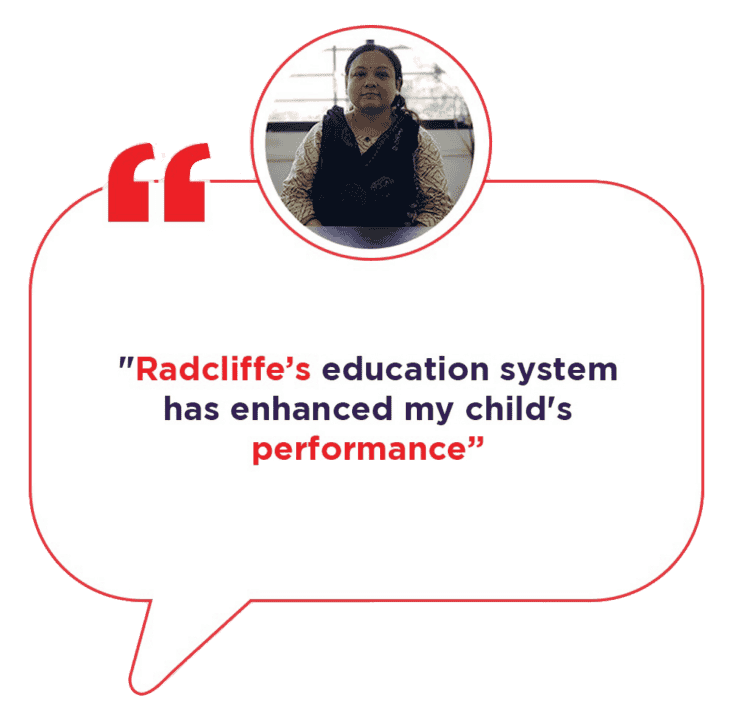 Learn what our students and parents have to say about us
Learn what our students and parents have to say about us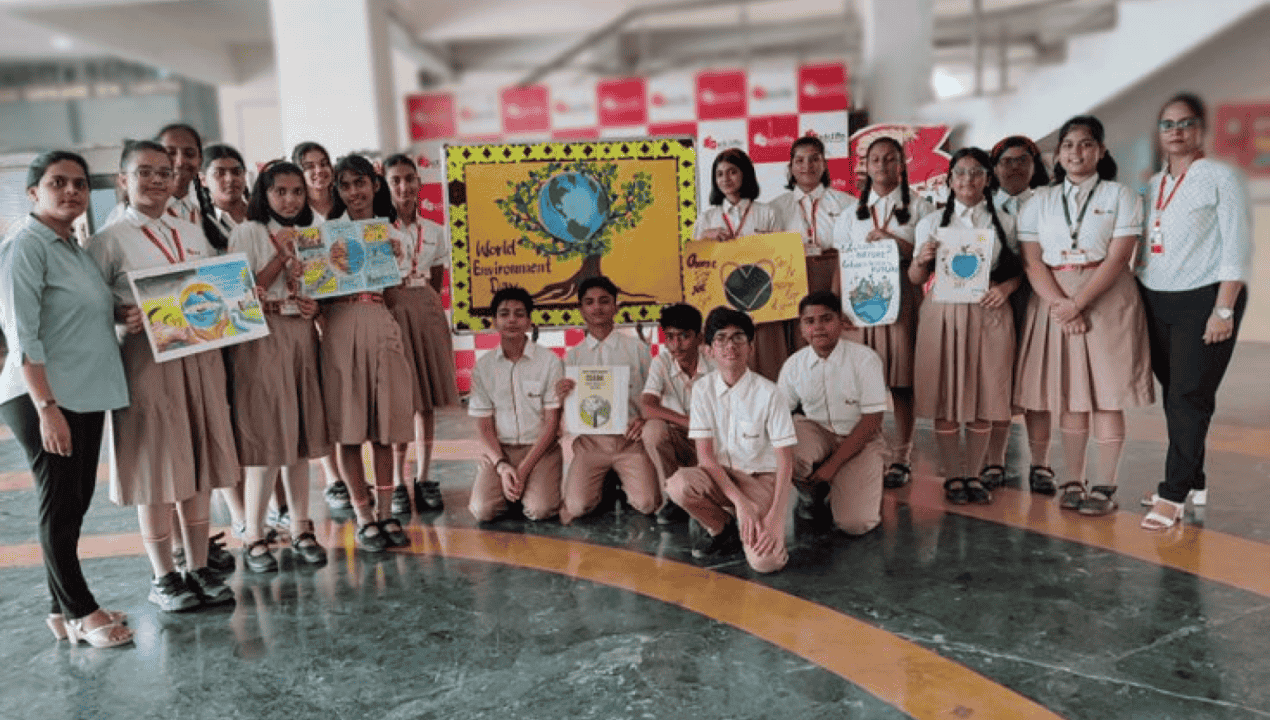 Radcliffe School, Ulwe, observed World Environment Day with a monumental celebration. It…
Speak to our Admission Counsellors to know more
Speak to our Admission Counsellors to know more