Welcome to Radcliffe Hyderabad
Radcliffe School, Hyderabad, is a part of the Radcliffe group of Schools a premium educational organization bringing innovation to learning since 2008.
Radcliffe School, Hyderabad, is a part of the Radcliffe group of Schools a premium educational organization bringing innovation to learning since 2008. The school offers perfect environment for learning and exploration. We believe in providing a well-rounded pedagogy that fosters academic rigor, emotional engagement, and ethical inquiry. Our rigorous academic curriculum is supplemented with a variety of extracurricular activities and field trips, which allow our students to explore their passions and develop their skills. The Radcliffe Hyderabad school was recognized for excellence in adopting experiential learning & skill enhancement program by IKEA Eldrok India K-12. Our collaboration with leading academic institutions including Cambridge University press and CBSE Sahodaya to promote innovation and adoption of latest pedagogy resources.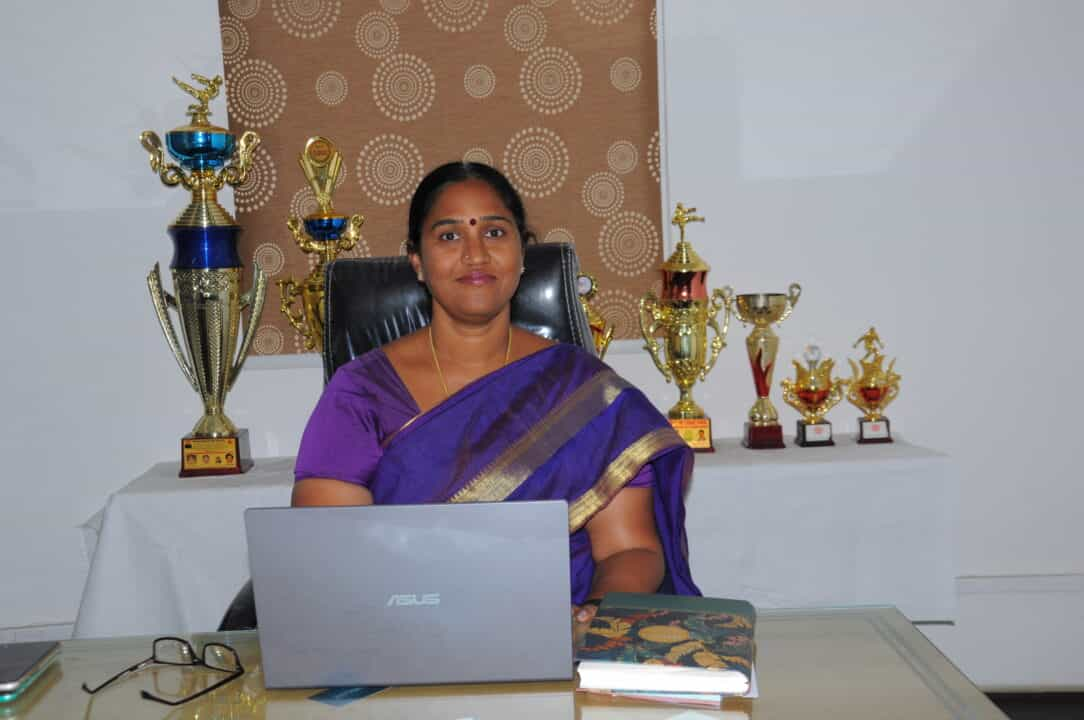 Ms Madhavi
Principal at Radcliffe Group Of Schools, Hyderabad
Warm Greetings to all
It is indeed a great  honour and privilege to function as the Principal of Radcliffe School , Hyderabad. I take this opportunity to thank the management for giving me this worthy role. We at Radcliffe School motivate and inspire the students to explore the learning concepts  themselves . We give an enriching learning experience to them through hands on  project based learning.

We instill moral values , social ethics and mould their young minds to take up the global challenges. We inculcate healthy learning and nurture the curiousity of our students. We facilitate them with amiable ambience and leave no stone unturned in achieving the epitome of excellence.
We help our students to aspire,
ascend and achieve.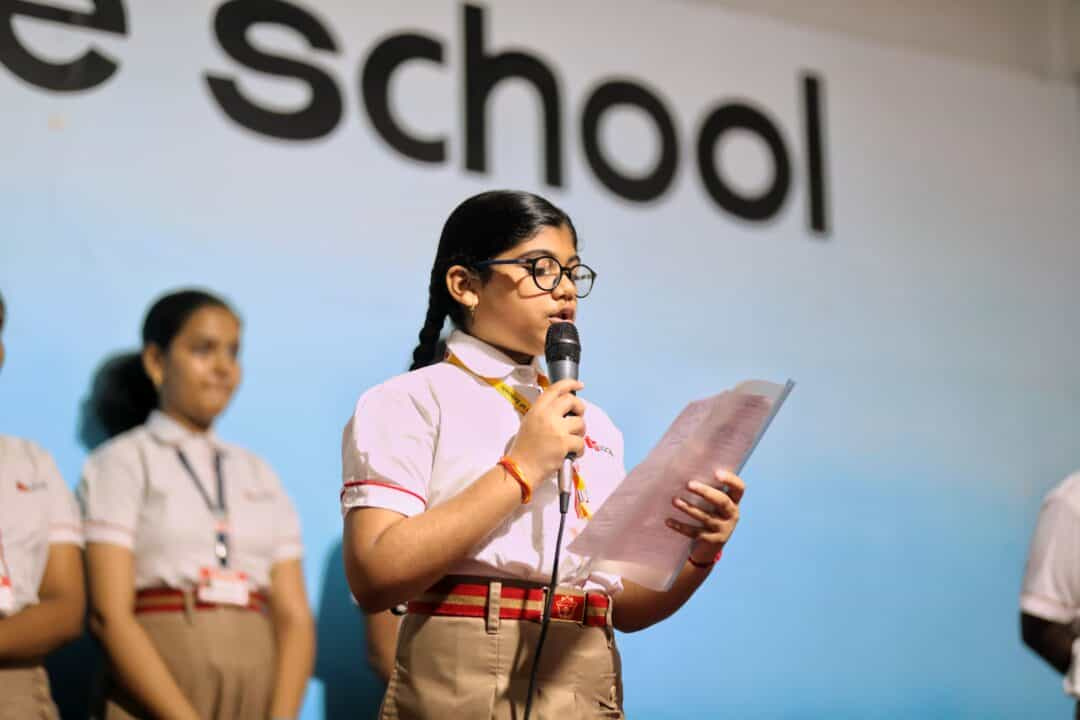 The Radcliffe Group of Schools, Hyderabad, prioritises experiential learning, which encourages students to learn through practical applications. This method is carefully organised and regularly assessed, allowing students to discover their latent abilities through real-life laboratory projects, vocational education, and outdoor extracurriculars.
Our team of instructors are dedicated and well-versed with a natural enthusiasm for imparting knowledge. They exhibit exceptional mastery of their respective fields and have extensive practical experience. Each member is a distinguished expert, determined to provide exceptional educational prospects for our students.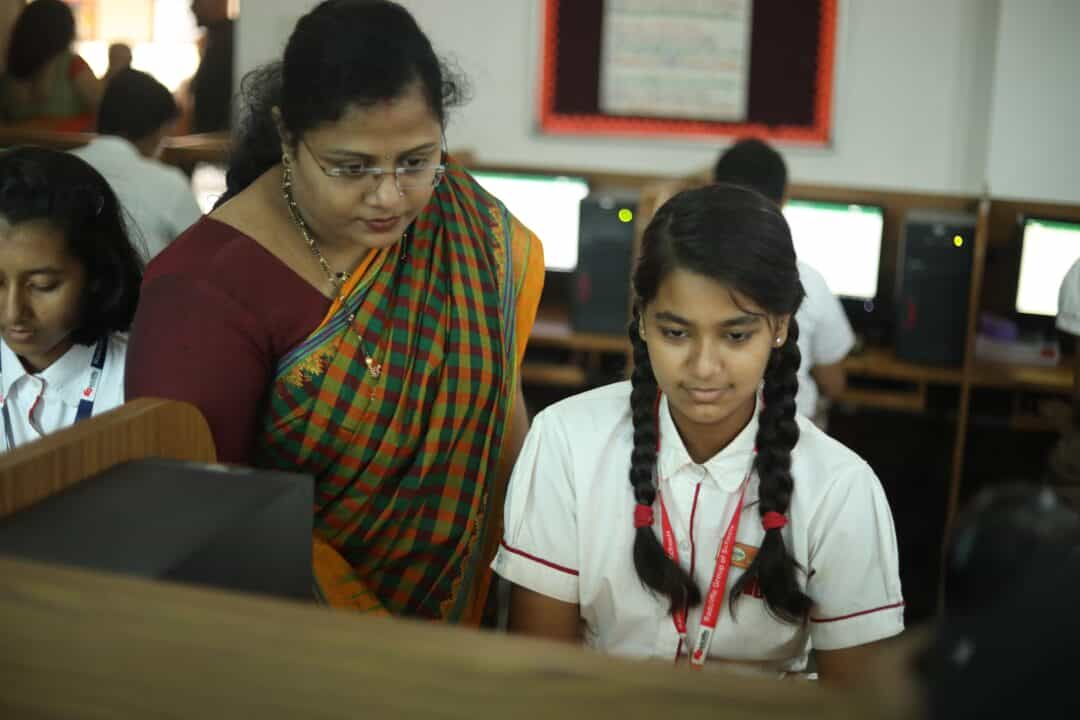 At Radcliffe Hyderabad, we constantly update our curriculum to match the most latest advances in teaching and learning approaches. We have made significant efforts to guarantee that the school's curriculum includes our country's rich cultural, intellectual, and scientific past while being current with global trends. Our curriculum emphasises encouraging young minds to explore, express themselves, and participate in activities.
The educational methodology is characterised by the Radcliffian technique. Our school firmly believes in establishing a customised learning milieu for each student, which will enable them to gain knowledge and enhance their abilities to the fullest. Along with usual teaching techniques, we strongly encourage our students to partake in extracurricular activities and sports, contributing to an all-encompassing education.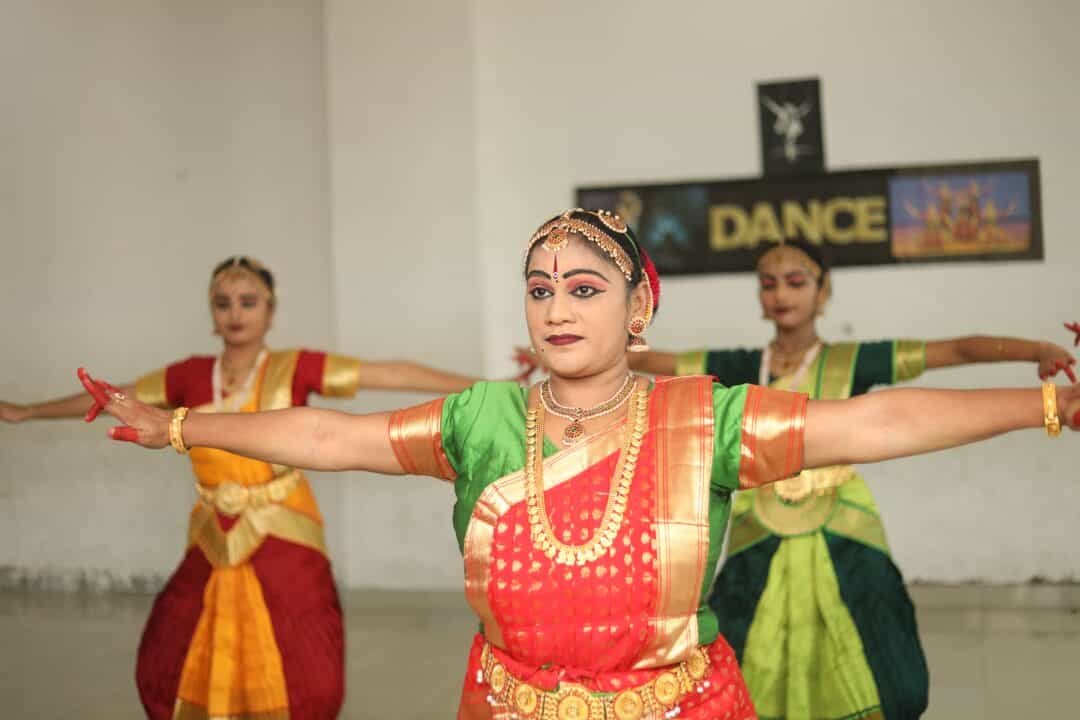 At Radcliffe Hyderabad, we acknowledge the significant influence parents hold in shaping the future generation. We strive for transparency and maintain open communication channels, ensuring regular updates to parents regarding their child's progress. Our core belief centres around working closely with parents to ensure the overall success of students beyond academic excellence.
Learn what our students and parents have to say about us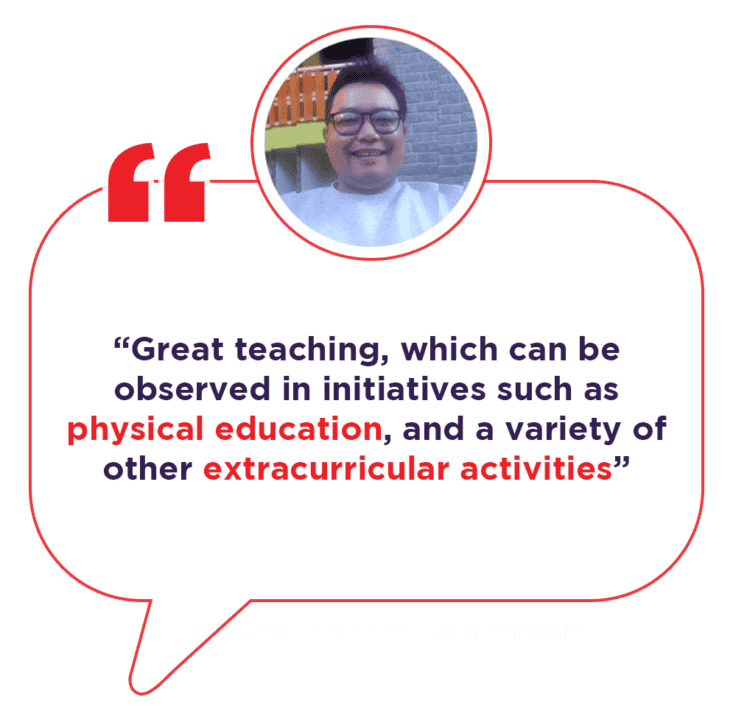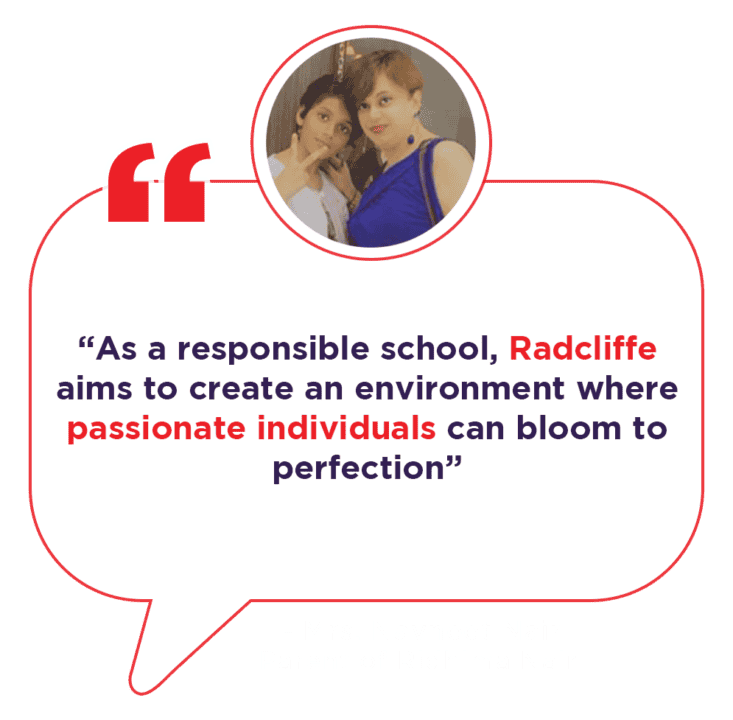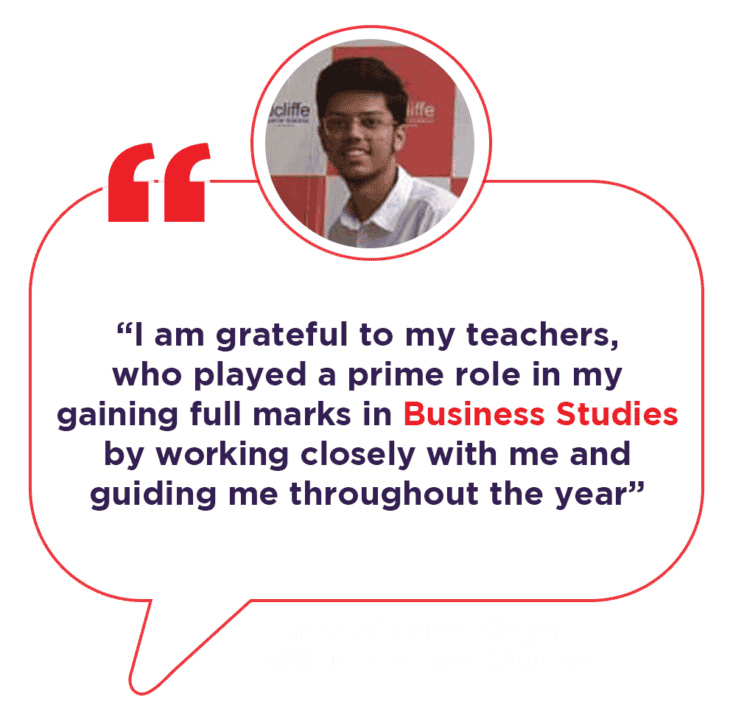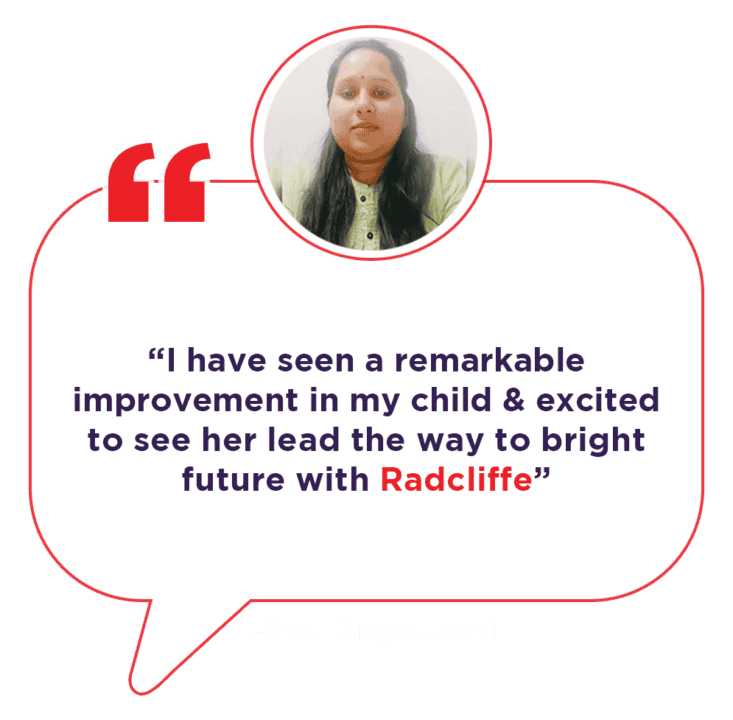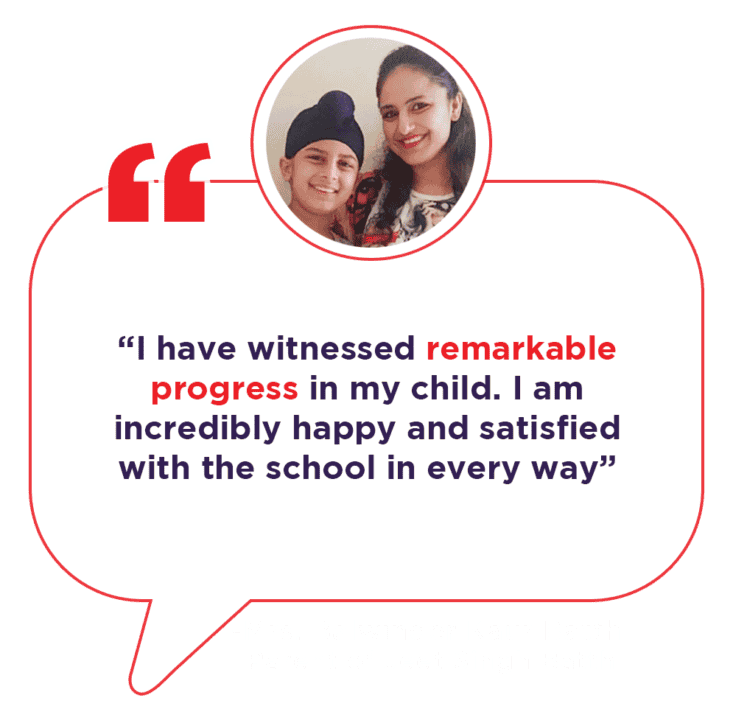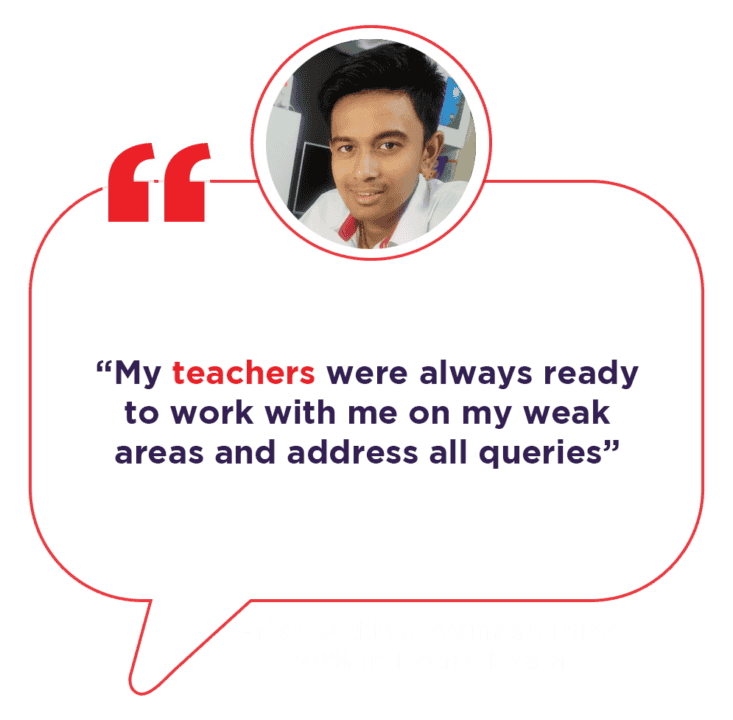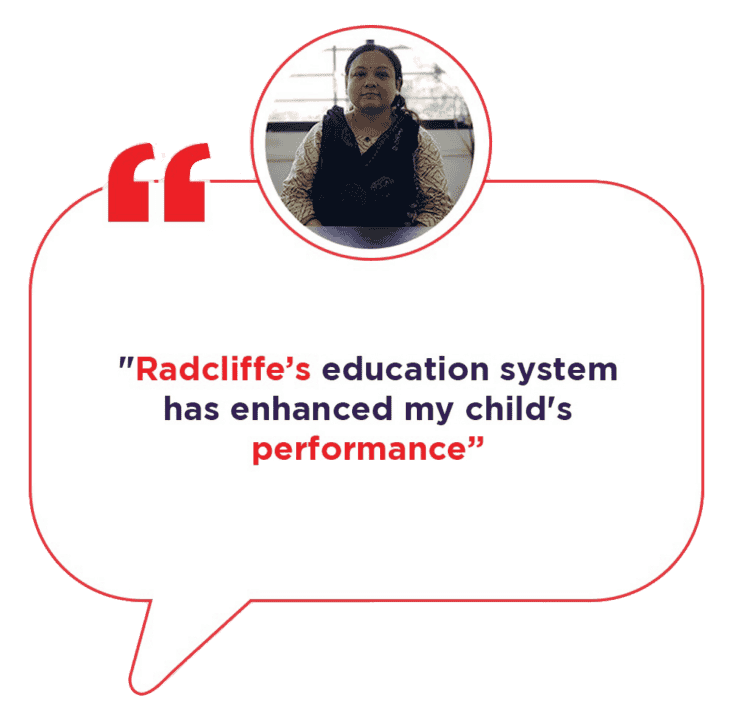 Learn what our students and parents have to say about us
Learn what our students and parents have to say about us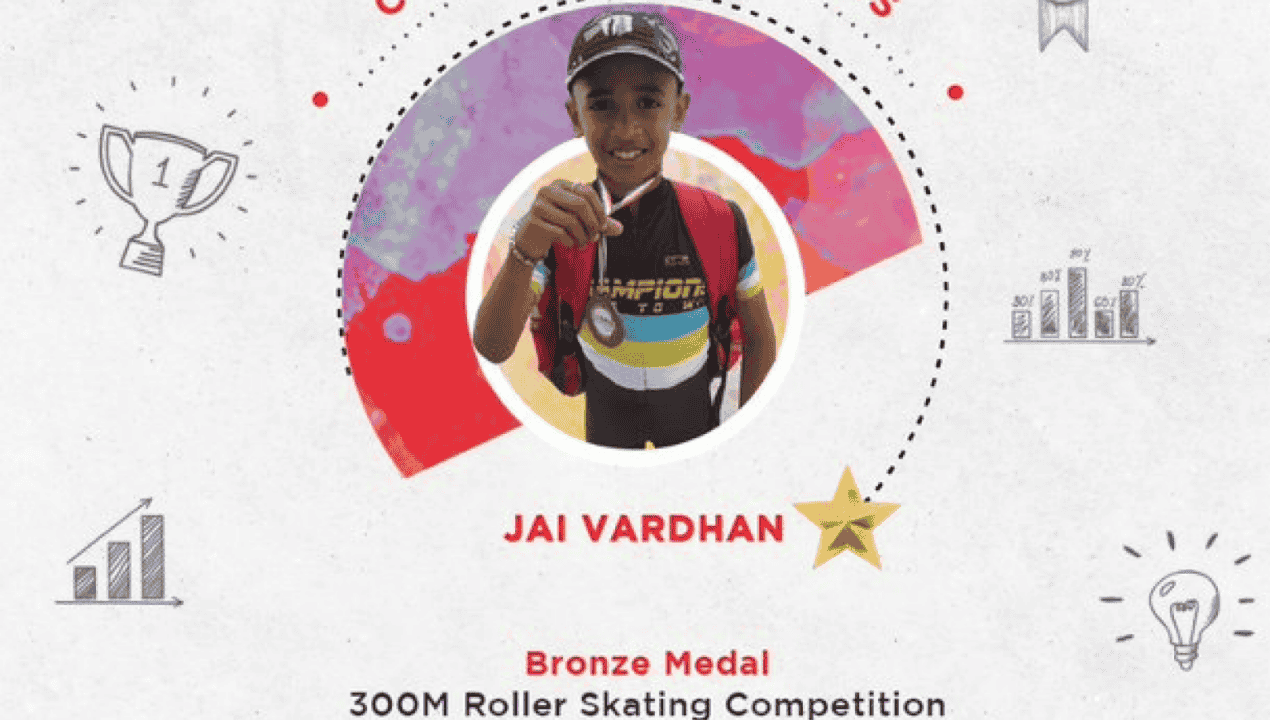 Jai Vardhan, a student from our Hyderabad campus, won the bronze medal…
Speak to our Admission Counsellors to know more
Speak to our Admission Counsellors to know more