Welcome to Radcliffe Bengaluru
Radcliffe School, Bengaluru is a part of the Radcliffe group of Schools a premium educational organization bringing innovation to learning since 2008.
Radcliffe School, Bengaluru is a part of the Radcliffe group of Schools a premium educational organization bringing innovation to learning since 2008. The school access to state-of-the-art indoor and outdoor amenities, including modern play grounds, amphitheater, digital classrooms, and learning resource center. For the last two decades we are developing future leaders who are visionary, creative, critical thinkers, authentic, self-aware and responsible.
Ms Prathima Patel
Principal at Radcliffe Group Of Schools, Bengaluru
"No Child is a blank slate; everyone is born with one or the other kind of talent."
It is our responsibility to assist children in their journey towards self-discovery. Further, to help them nourish their strength, overcome their weakness, and Mould them to become happy individuals.
Radcliffe Group of Schools is committed towards inculcating values that are essential to develop the spirit of responsibility in children.
We help our students to aspire,
ascend and achieve.
Experiential learning is the cornerstone of our teaching approach at the Radcliffe Group of Schools, Bengaluru. This approach is methodically structured and continually evaluated, giving students opportunities to explore their hidden talents through laboratory assignments, applied learning courses, and outdoor activities.
Vast experience, total commitment and enthusiasm towards teaching are the hallmarks of our teacher community. Our teachers are interdisciplinary thinkers who help students draw links between different fields of study and develop social, emotional and environmental intelligence. All our teachers undergo 50 hours of training and development programs.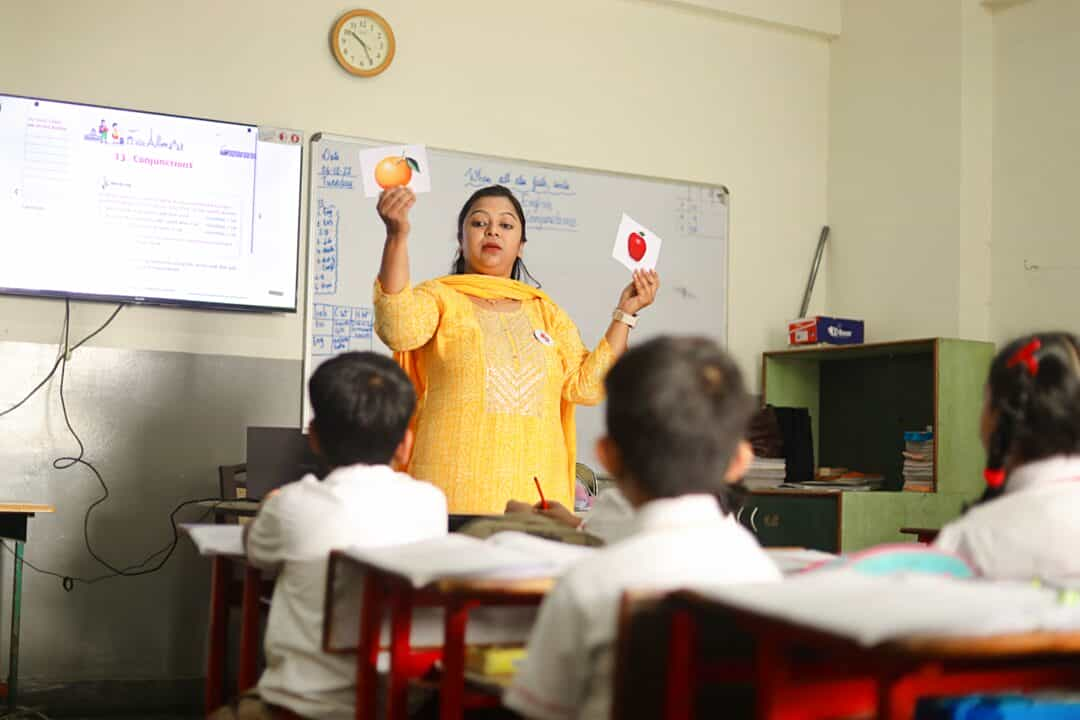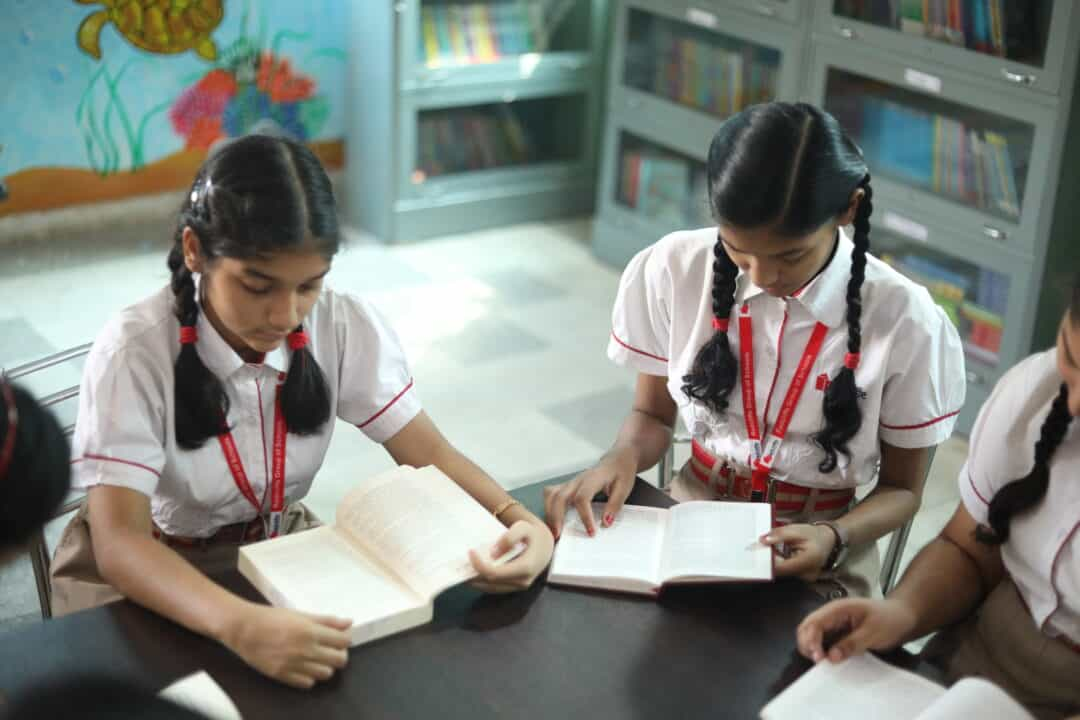 At Radcliffe Kharghar, we adapt the latest research in teaching and learning techniques in our curriculum. We have taken great care to ensure that the curriculum of the school amalgamates the rich cultural, analytical and scientific heritage of our country while keeping pace with the latest curriculum developments in the rest of the world.
Radcliffian philosophy of education focuses on a complete learning experience that deepens and engages students' interests in the physical, social, emotional, and cognitive domains. The school provides students with a large number of sports options to choose from. The Radcliffe Academy of Sports and Performing Arts (RASP),helps our students hone their skills in sports and extracurricular of their choice.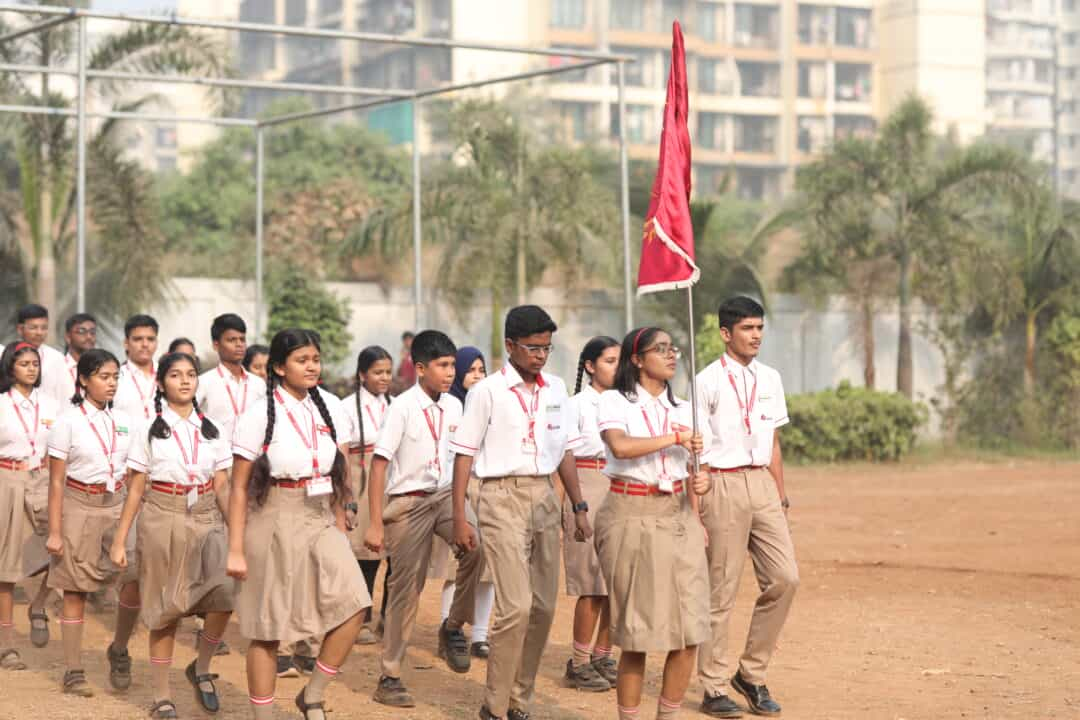 At Radcliffe Bengaluru, we understand the crucial role of parents in moulding the younger generation. We are committed to fostering transparency and maintaining honest communication channels, thereby providing timely updates to parents about their children's progress. Our fundamental principle is to collaborate with parents, ensuring that students achieve holistic success surpassing the mere pursuit of scholastic excellence.
Speak to our Admission Counsellors to know more
Learn what our students and parents have to say about us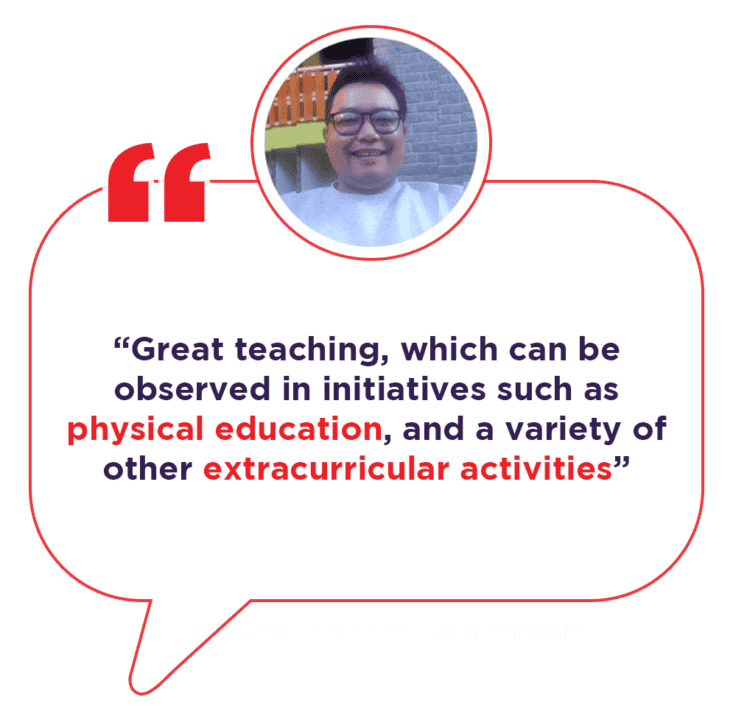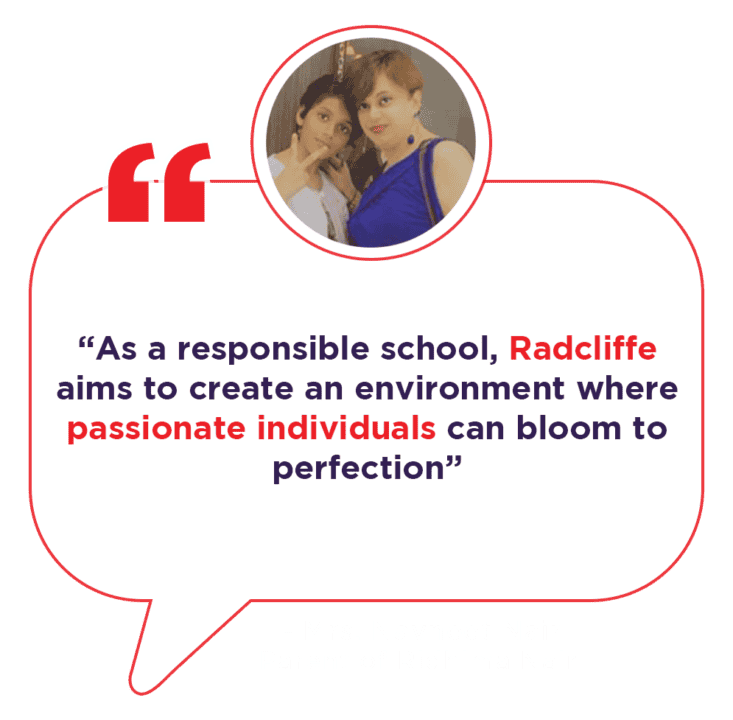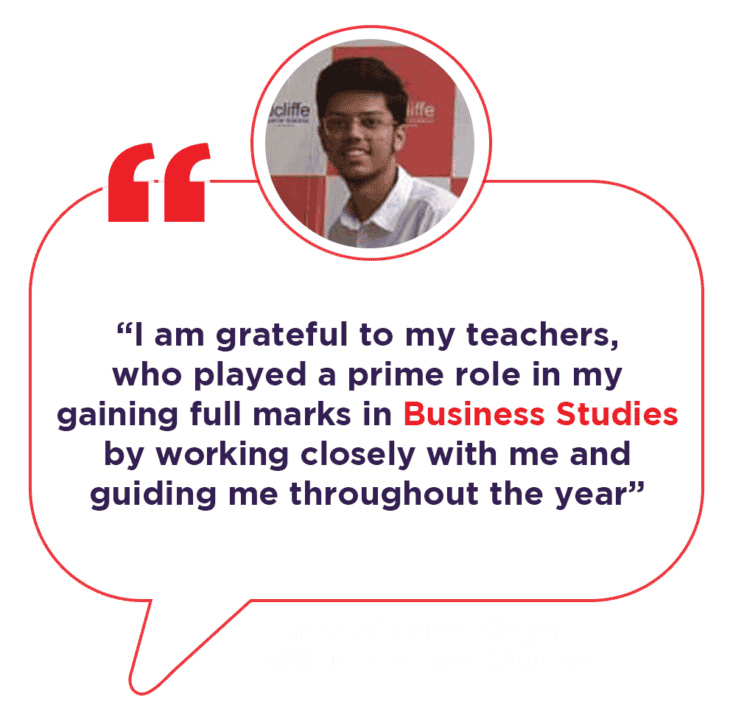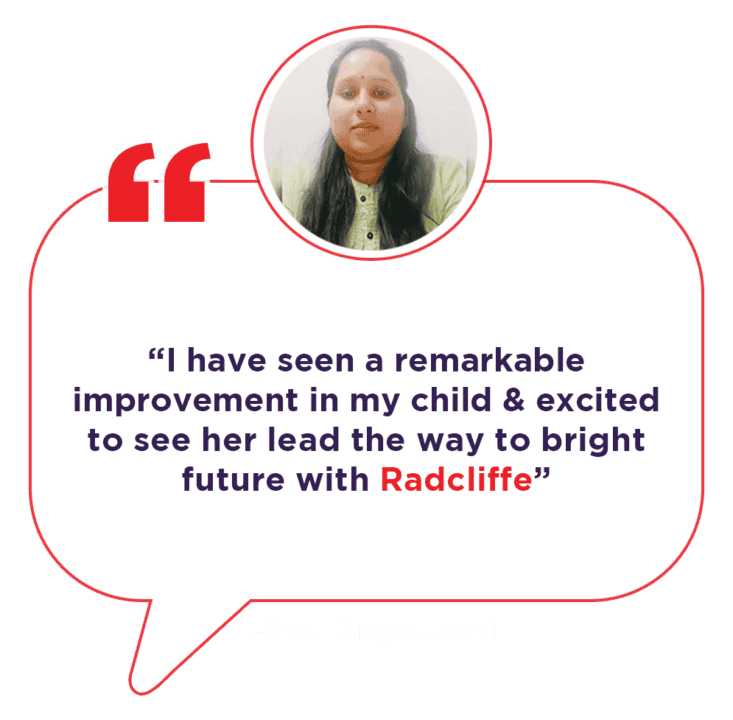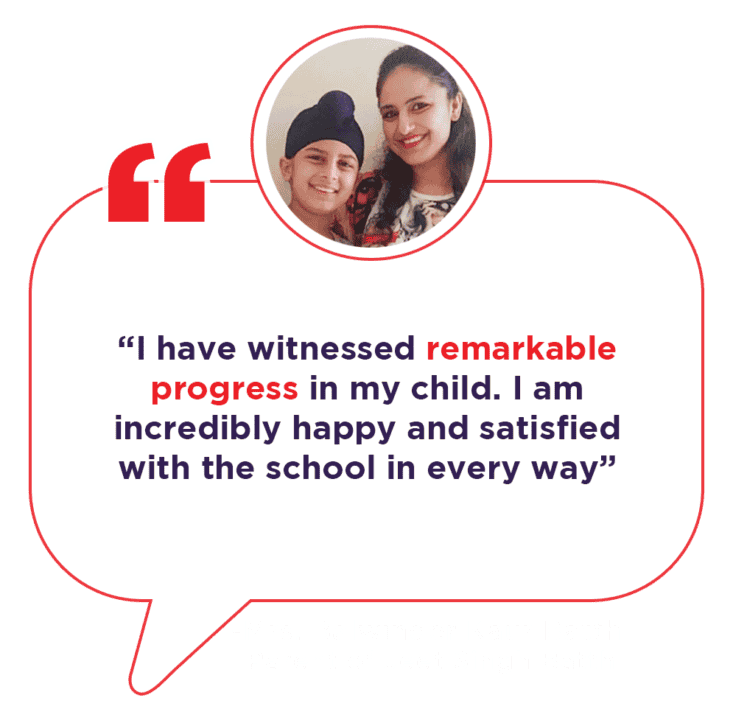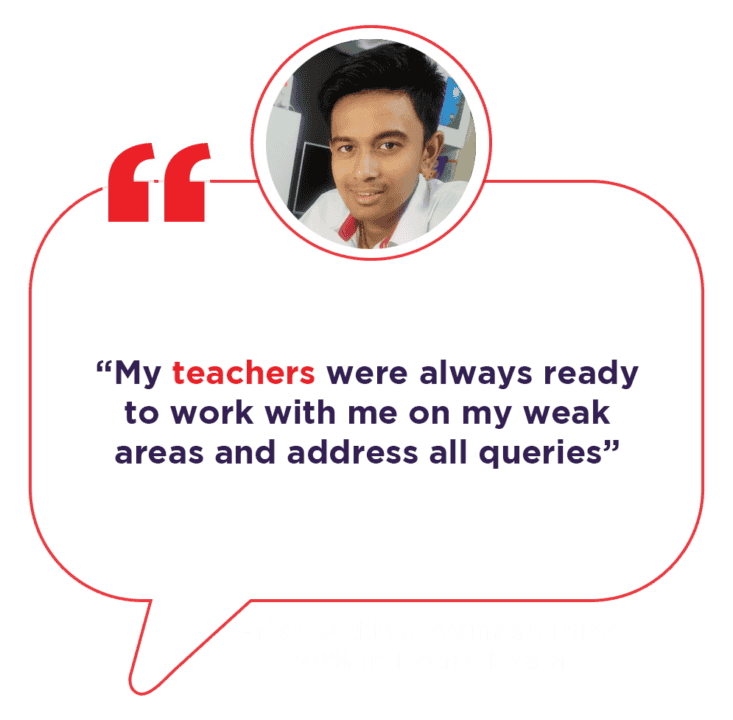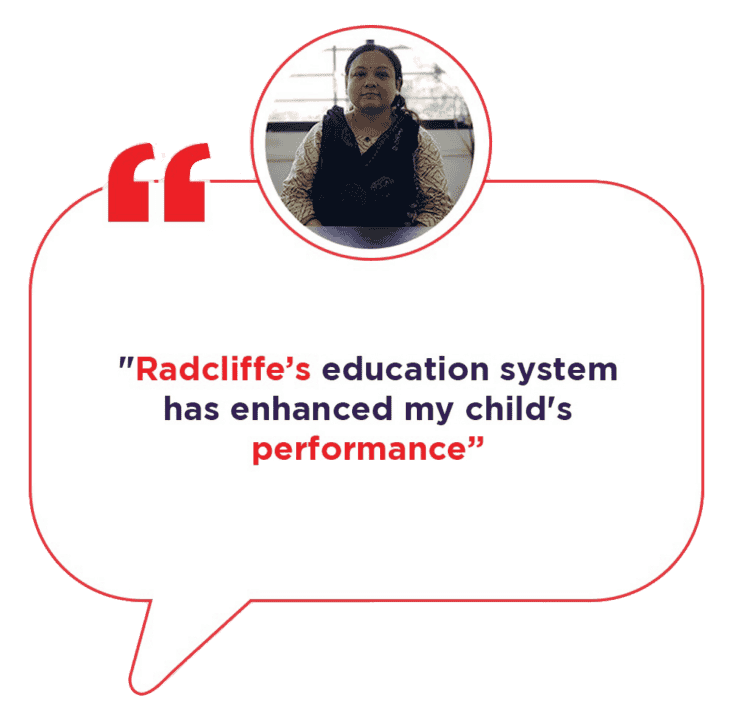 Learn what our students and parents have to say about us
Learn what our students and parents have to say about us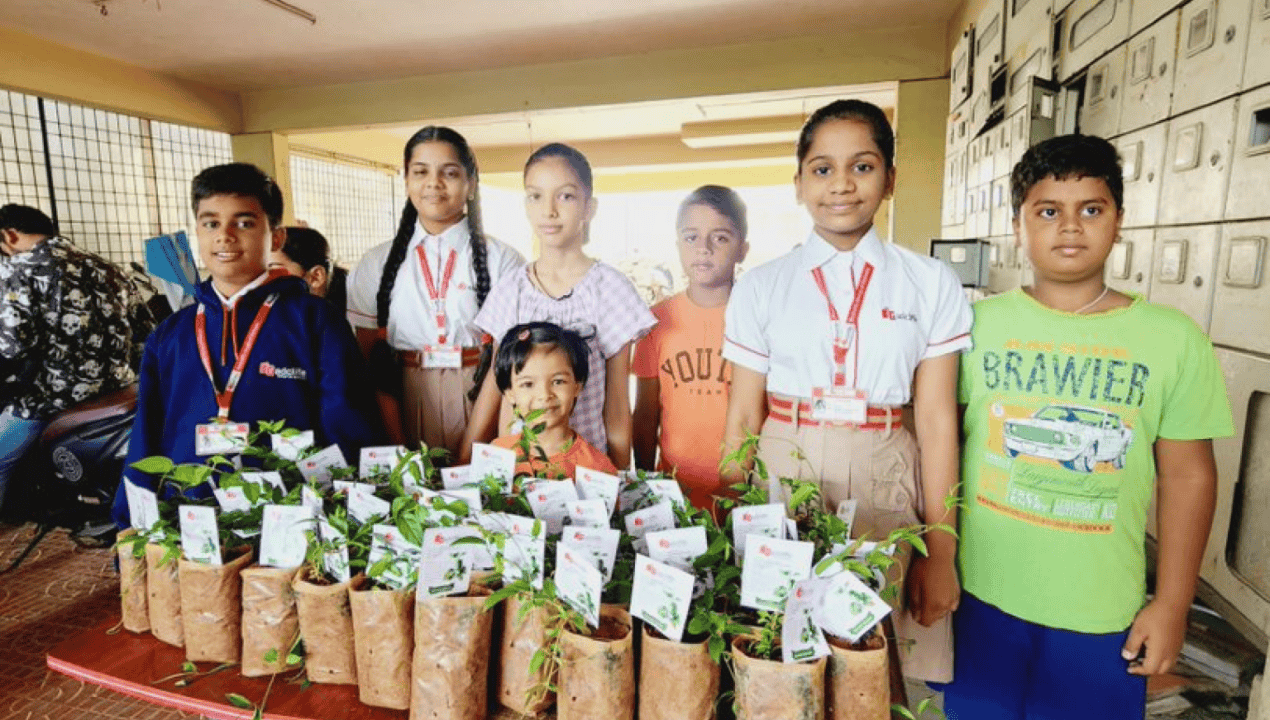 We, at Radcliffe Group of Schools, Bengaluru, celebrated World Environment Day by…
Speak to our Admission Counsellors to know more